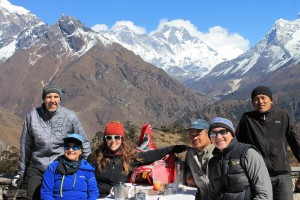 The Bird's Word Blog
Getting Off the Beaten Path
by The Journeys International Team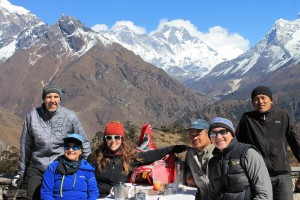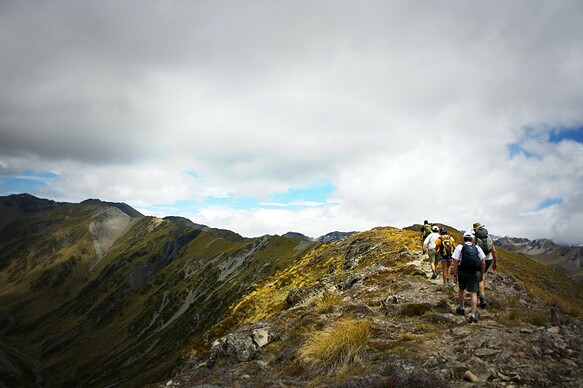 Journeys International Director Will Weber knows where to go to find a different perspective.
Travelers set out to plan adventures for varied reasons. I hear from people who are focused on their ideal destinations, and others who choose trips based on the guide or the right season to go. Sometimes, it's about needing a new vantage point on the world. There are times when the best routes to fresh thinking, creative problem-solving, and escape from the confines of chronic, everyday routine is an imaginative trip.
If you're seeking inspiration, don't just leave your own familiar surround. In my experience, the most eye-opening experiences take place far off the tourist-trodden path. Here are a handful of experiences that have given me new eyes.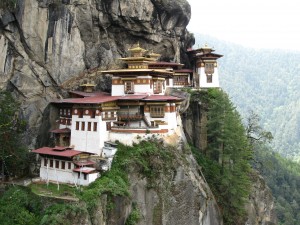 Bhutan – Black Mountain Trek: Few tourists get to Bhutan despite its Gross National Happiness fame. Even fewer go trekking, and almost no one treks to Black Mountain. You will find rare Golden Langurs, Great Hornbills, virgin forests and friendly local people who will be surprised, but pleased to see you.
Burma – Trek to the Last Village: Northern Myanmar has been off limits to recreational travel for most of the past seven decades. Here at the eastern end of the Himalayas there are still tigers, vast uninhabited forests, and tribal villages thriving outside the reaches of media, electricity and motor vehicles. Four days of trekking take you back four centuries in time.
Ladakh— In Search of the Snow Leopard: Snow Leopards are the most elusive, rarest, and most majestic of the large cats. Few people have seen them in the wild, but our guides in Ladakh have been very successful finding snow leopards for our clients capable of handling the high altitude and harsh climate where they live. For many, the sighting of a snow leopard in the wild is the ultimate wildlife experience. We can't promise a sighting, but we can promise unforgettable Himalayan immersion.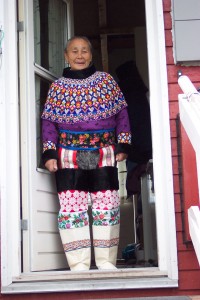 Arctic – Three Arctic Islands: This trip is a 14-day expedition cruise that puts you in contact with Arctic wildlife, fjords, volcanoes and spectacular icescapes of Greenland, Norway and Iceland. Expect to see Musk Oxen, walrus, several species of whales, seals, thousands of nesting sea birds and polar bears. Five days of the cruise explore the very seldom visited east coast of Greenland. You will feel like a modern day Viking, but travel with a spirit of appreciation and discovery rather than conquest. Exploring the wildlife and cultures of the Arctic still tops my own travel wish list.
Indonesia – Savoring Sumatra: Sumatra is Indonesia's least touristed large island. A land of volcanoes, ancient cultures and extensive forests. You can meditate on an island in the caldera of the largest known volcano, raft through tropical jungles or be the only occupant of tropical beaches. Elephant treks are optional. I'm looking forward to my own exploration of Sumatra in July.
Nepal— Fall Festivals East of Everest: Nepal is well known as the most popular Himalayan trekking destination, but western hikers never travel most of the trails east of Mount Everest. Follow an abandoned Tibet trade route with evolving views of four of the five highest peaks in the world and visit isolated tribal villages during the fall festival season. Here the pace of life invites reflection, contemplation and appreciation for natural beauty and the virtues of lifestyles very different from your own.
Nicaragua – Three Gems of Nicaragua: Rejuvenate in comfortable, contemplative accommodations in choice locations, including the volcanic island of Ometepe in the middle of enormous Lake Nicaragua. There are small towns and only a few adventurous travelers on the island, but dozen of trails, miles of beaches and thousands of acres of forest invite your quest for a connection to the primal forces of nature.
See you on the trail.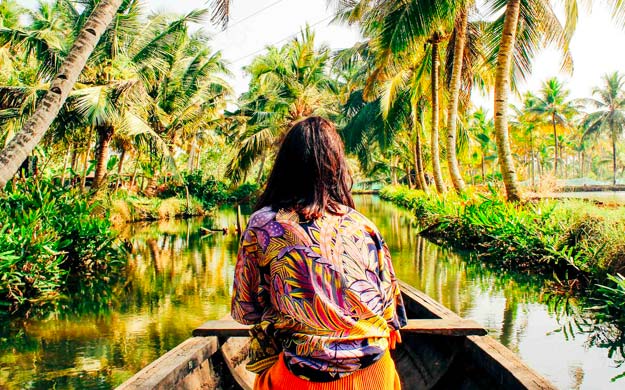 Design an adventure with Journeys International!
With over 40 years of experience, we create experiences that match your goals.
Start Planning
Travel Inspiration Delivered