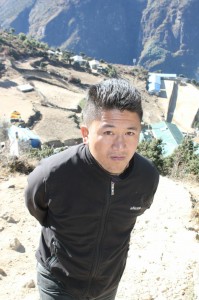 The Bird's Word Blog
Guides vs. Going it Alone
by The Journeys International Team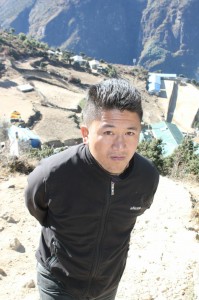 Journeys guest blogger Katina Nichols talks about her growing appreciation for guided trips.
Every once in awhile we'll get a call from someone weary of traveling with a guide. They proudly state that they don't need their hand held or to be babysat.
Before traveling with Journeys, I was that person.
Having been the wandering backpacker for most of my life, I felt that traveling with a guide would force me to be less adventurous. I worried that I'd be restricted or have to follow a rigid schedule. To me, a guide had the power to dictate what my experience would be, and I was not comfortable giving someone that control.
Furthermore, I've always been a fiercely independent traveler. I thought that by reading guide books and digging through online travel forums I could fully prepare myself. And if I couldn't find the information I needed, I'd just wing it. Smart, right?
Fast forward to 2013 when I took my first Journeys trip. My group and I were attempting the infamous Everest Base Camp trek (not for the faint of heart). We had two guides with us, both of whom were locals and seasoned trekkers.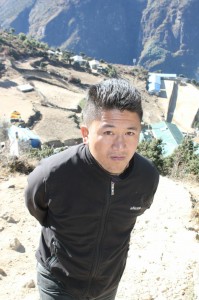 I'll never forget on my second day of the trek, en route to Namche, we had to climb over a couple boulders that blocked the often narrow trail. One of the boulders was only about two feet wide and sloped down to the left toward a massive drop-off into the rocky river. A successful clearance required good shoes, steady legs, and the discipline to not look down. Unfortunately for me, I "glanced" down, and my fear of heights began to manifest in my legs through uncontrollable shaking. Without help from our guide Nima (pictured), there was no way I could have cleared this thing if I tried.
Nima, saw my hesitation but didn't say anything. I could feel his silent encouragement, as he waited patiently for my next move. After my first unsuccessful attempt at making it across, he extended his hand to me and said, "I won't let you fall." This small gesture was the reason I didn't turn back.
Besides that amazing moment, how else would I have known where to spot Everest's snowy peak for the first time? How else would I have known that it is customary to walk along the left side of prayer rocks? How else would I have met the head monk at Tengboche Monastery? The advantages of seeing your destination through a local's eyes are many, and frankly, you miss out if you don't.
It's been over a year now since that life-changing trip, but I still stay in contact with Nima. I'm beyond grateful for the courage and knowledge he instilled in me, and I'm even more grateful for his friendship.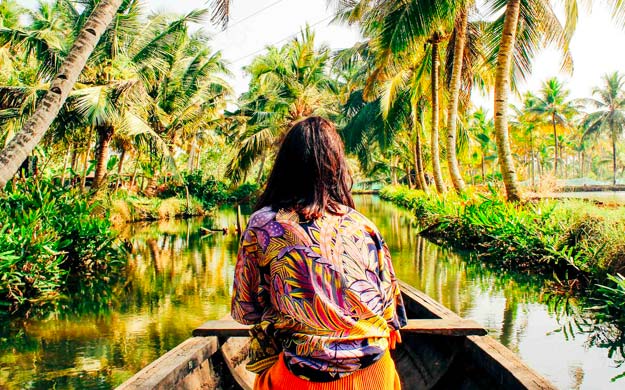 Design an adventure with Journeys International!
With over 40 years of experience, we create experiences that match your goals.
Start Planning
Travel Inspiration Delivered