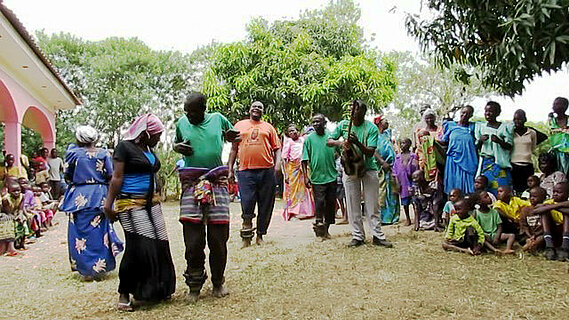 The Bird's Word Blog
My trip to Africa: Falling in Love with Uganda
by The Journeys International Team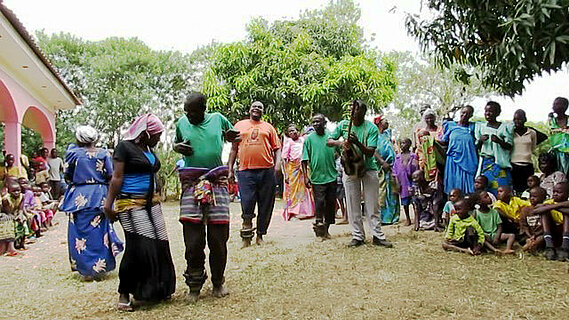 Journeys traveler Bonnie Yerkes shares stories of her Primates and Parrots in Uganda and Rwanda journey.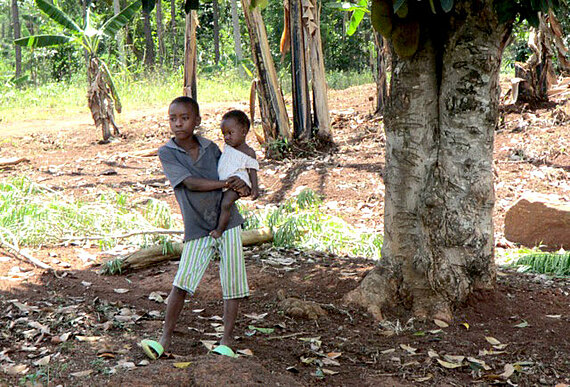 I have traveled to many places in the world. I especially enjoy the wildlife and the scenery on these trips. But for me, the most intriguing part of any trip to a far-away land is the observation of and interaction with the people.
I grew up learning about the various people of the world at my father's knee as a child. As a college student, I ignored the pleadings of my family to major in medicine, law, or some other "practical" career and chose instead to indulge my interest in anthropology. I received a BA and an MA in that field. When I eventually married and had children, I succumbed to the call of the "real world" and studied computer science, which became my career. Travel became my way to break out of the cubicle and feed my true inner self.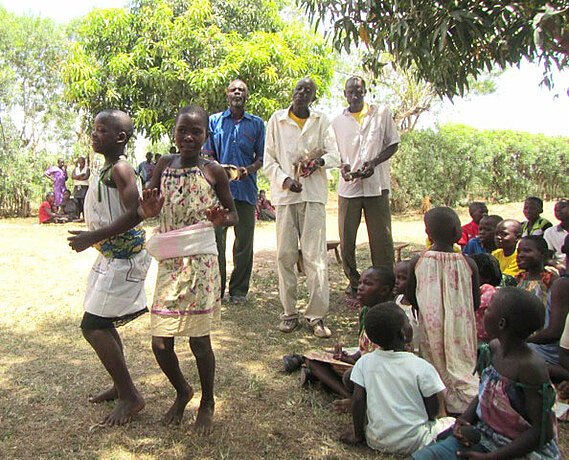 Primates and Parrots in Uganda and Rwanda was magical in so many ways. There are so many things to do in Uganda, such as gorilla trekking—an incredible experience that should be part of everybody's bucket list. But, what I will always carry with me is the beauty and warmth of the Ugandan people.
People were as curious about us as we were about them. Unlike in many other places, it was very rare to be surrounded by people begging or trying to sell us something. I knew that I would grow to love the people of Uganda by the second day of the trip when we visited the village of our guide, Paul Tamwenya. While there, we were entertained by musicians, dancers and children playing games, we were fed a delicious meal cooked by Paul's mother and hosted by his father, and we were made to feel that we were so incredibly welcome.
There was such a quiet dignity that permeated our interactions with locals. Whether as guides, performers at various sites, hotel personnel, or rural farmers and shopkeepers, they let us experience their wonderful country with great hospitality. The gorgeous colors of the women's dresses, the incredible cultural dancing, the cooking; everything was a stimulation to the senses.
My heart was most charmed by the young Ugandans. Everywhere we went beautiful children ran to the edge of the road to wave to us with pure joy. They greeted us in their colorful uniforms every day as they walked to school. They waved from farms and villages, always with big, dazzling smiles. I could not get enough of it and, it seemed, neither could they.
As I look over my photos from that wonderful journey, they remind me of what a special country I found on this trip to africa. I would highly recommend this trip to anybody who loves wildlife, gorgeous scenery, and, especially genuinely delightful people.
---
Download the Itinerary
Download the full Primates and Parrots in Uganda and Rwanda itinerary
to get a taste of what you'll experience.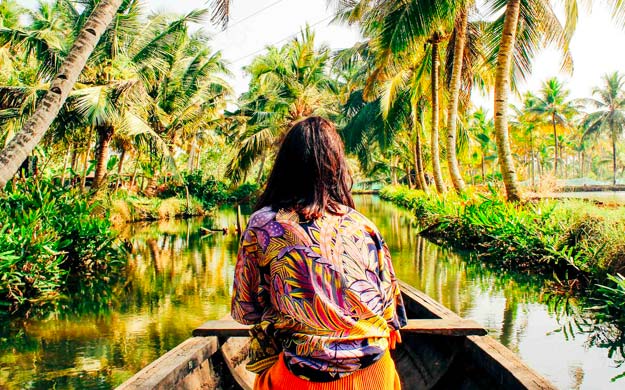 Design an adventure with Journeys International!
With over 40 years of experience, we create experiences that match your goals.
Start Planning
Travel Inspiration Delivered