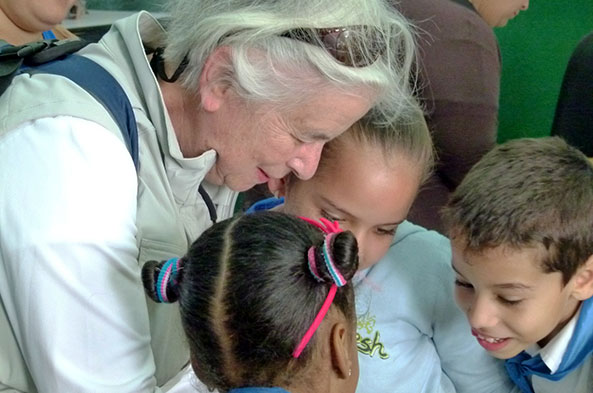 The Bird's Word Blog
Small Group Travel to Cuba: The Journeys Experience
by Journeys International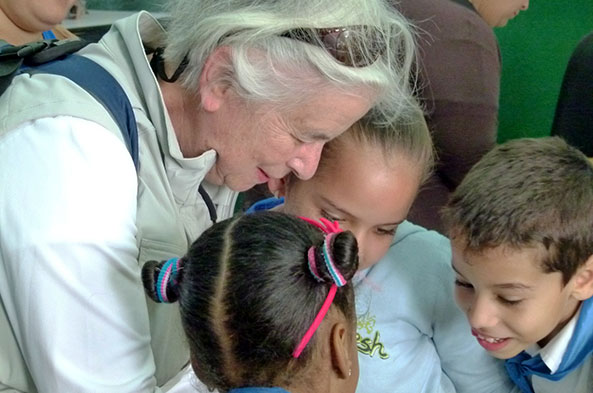 If you've been thinking about travel to Cuba, now is the time! In Spring 2017, we will be launching our smallest of small group trips to Cuba: Havana and the Valley of Viñales. Find out what makes this trip unique, and how making things smaller creates a larger-than-life experience.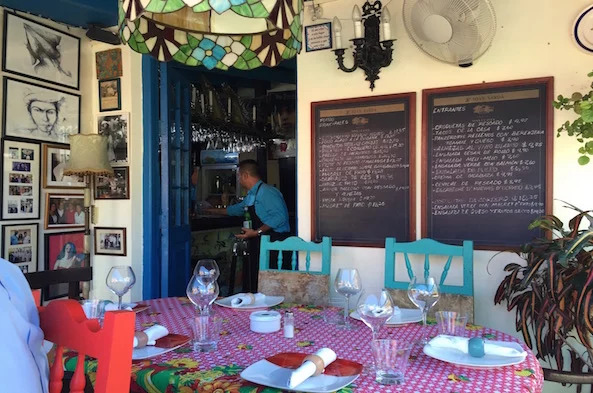 How small is small?
Many companies are currently offering "small" group tours of Cuba, but they typically mean 24-36 people. Our Cuban tours were already smaller than most with 11-15 travelers. Next spring we are excited to embark with our smallest group yet; Havana and the Valley of Viñales will be a group of just 4-8.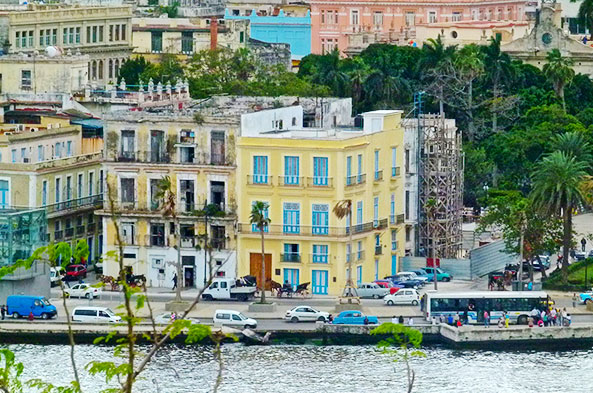 What's the advantage of a smaller group?
The biggest advantage is that smaller groups have better access. On Havana and the Valley of Viñales, we'll have the opportunity to visit two local artists in their homes, the size of the group allowing for intimate, behind-the-scenes tours of their work. We will be more nimble, able to make transitions between activities with ease. Our small size will also offer us more flexibility.
Large group reservations can be harder to come by in some of Cuba's more unique establishments. Our size will give us the opportunity to dine together in some of the most remarkable paladars—the small home-based restaurants that have become so popular in recent times—and to stay in a wider range of the extraordinary Casa Particulares—the government-approved, home-based bed and breakfasts. Our smaller size will afford us more opportunities to make real connections with the incredible people we'll meet in Cuba; it's much easier to make connections with 5 people than 25. We'll have a chance to connect on a more personal level with the local artists, scientists, entrepreneurs and professors we meet. Plus, we will have more opportunities to ask questions of and interact with our incredible local partner, Joslin Fritz.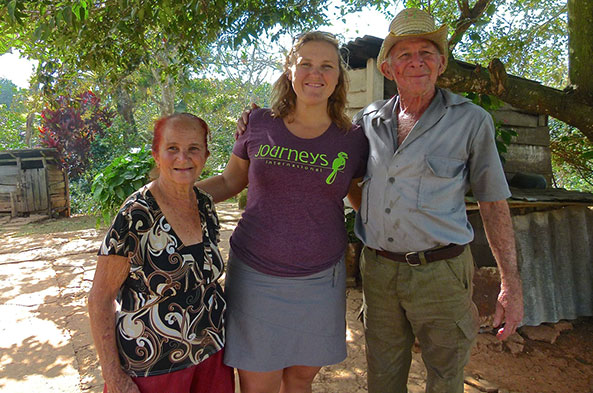 But won't it be more expensive to travel in such a small group?
There is a common misconception that the larger the group, the smaller the price tag. This is not true for our Cuba trips; Havana and the Valley of Viñales is actually the most modestly priced of our three Cuba departures in 2017! Because of the complexities of Cuban/American travel and Cuba travel services, a number of the rules that apply to groups of 9 or more result in a more costly trip. This trip's small size also provides us with the opportunity to lower costs without compromising the quality of the adventure.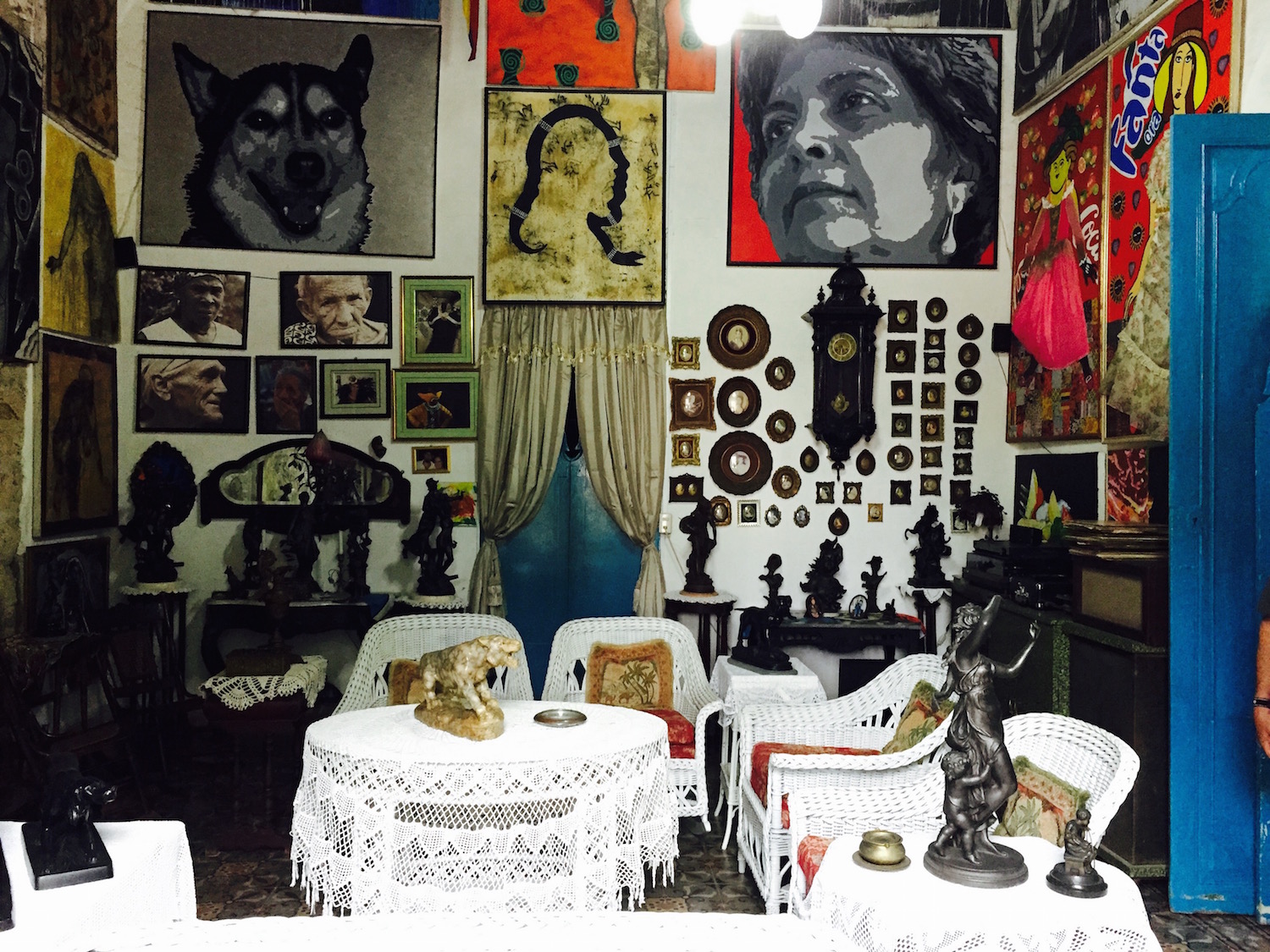 ---
Request a Call to Learn More
If you've been waiting for the right opportunity to travel to Cuba, you've found it. Join us as we embark on this small trip filled with big adventure. Request a call and an Adventure Specialist will be in touch to answer all of your questions.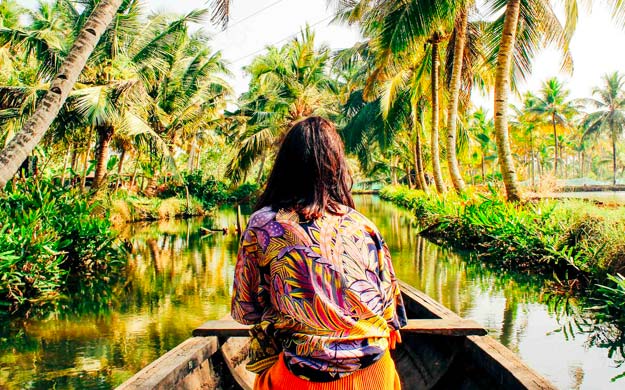 Design an adventure with Journeys International!
With over 40 years of experience, we create experiences that match your goals.
Start Planning
Travel Inspiration Delivered