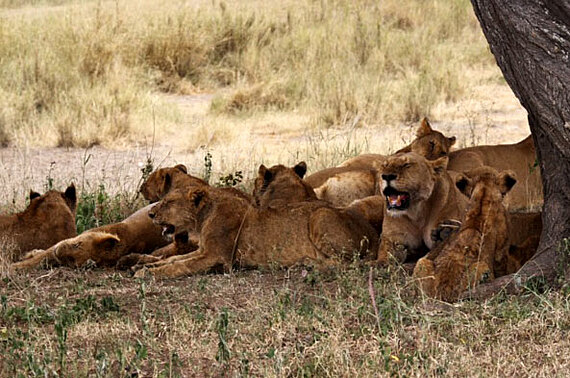 The Bird's Word Blog
Tanzania: Answers to the origins of man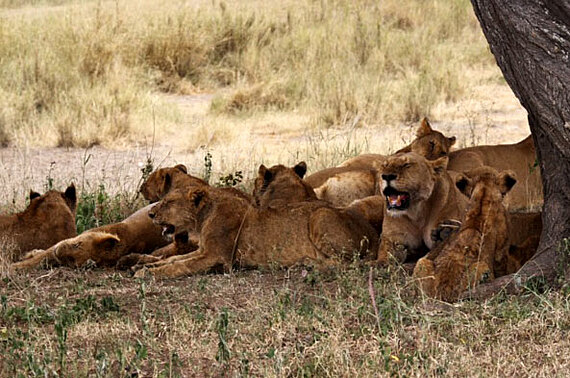 This is the second in a two-part series from Journeys traveler Tom Boytim, who visited Tanzania to first climb Mt. Kilimanjaro, then go on a safari.
After we climbed Mt. Kilimanjaro, we were glad to go back to the Mt. Meru Game Lodge, where we cleaned up and reorganized before embarking on the safari part of our trip.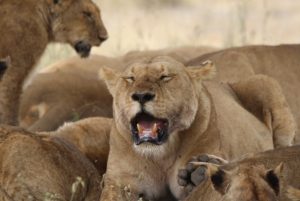 We spent the first day of the adventure in Tarangire National Park. With its spring fed river, it is home to hundreds of elephants as well as most other wildlife I had hoped to see on safari. That first night, less than an hour after we arrived at the Rift Valley Lodge, we left on a drive through Lake Manyara National Park that lasted until 11:30pm. We knew little about how much activity goes on at night until our driver and his spotlight wielding assistant pointed out the many animals who were busy feeding, hunting or being hunted.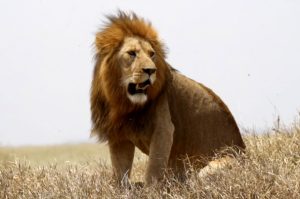 The Serengeti was fabulous! We saw every animal we had imagined except the rhinoceros. The migration camp was a delightfully comfortable surprise, with spacious, cool tents with triple roofs, warm showers and an elegant dining facility. The three days in the southern and central parts of the Serengeti flew by. Our guide seemed to be able to find animals in places where we looked and saw nothing. The magnificent leopard that he found sleeping in a tree is one of my best memories. She was absolutely beautiful and photogenic, as were the prides of lions.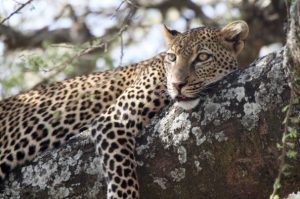 We were able to stay at the Olduvai Lodge while on safari. This is a wonderful facility built around a Skopje rock formation. The stars were an awe-inspiring end to a delightful evening of food and drinks in this remote yet civilized location, close to the Leakeys' anthropological research site. The Olduvai area affected me as profoundly as any place I have been in the world. In essence, it holds answers to the origins of man.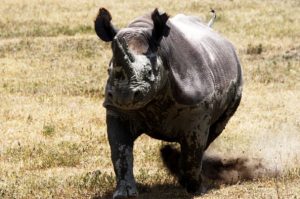 The final leg of our safari was Ngornogorno Crater, with its 25,000 plus animals living deep within the 2,000 foot walled caldera of an ancient volcano. It's like a miniature of the Serengeti. And there we finally saw black rhinos: four adults and one baby. We even had one charge our vehicle, only to back off at the last moment when the Land Cruiser didn't react to his aggression. Animals seemed to magically appear at times in great numbers, only to vanish a few hours later. This place is truly unique and was one of the high points of the trip.
Interested in visiting Tanzania? Check out the many trips Journeys has to offer.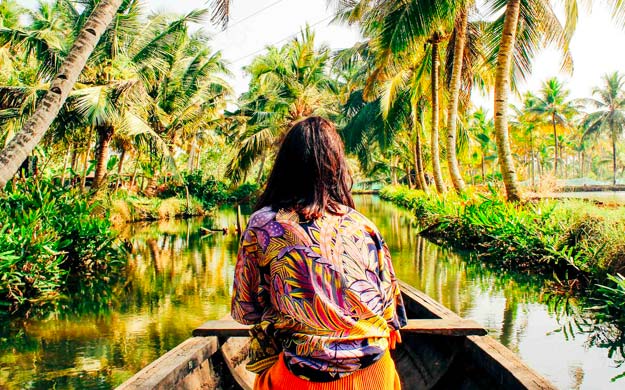 Design an adventure with Journeys International!
With over 40 years of experience, we create experiences that match your goals.
Start Planning
Travel Inspiration Delivered