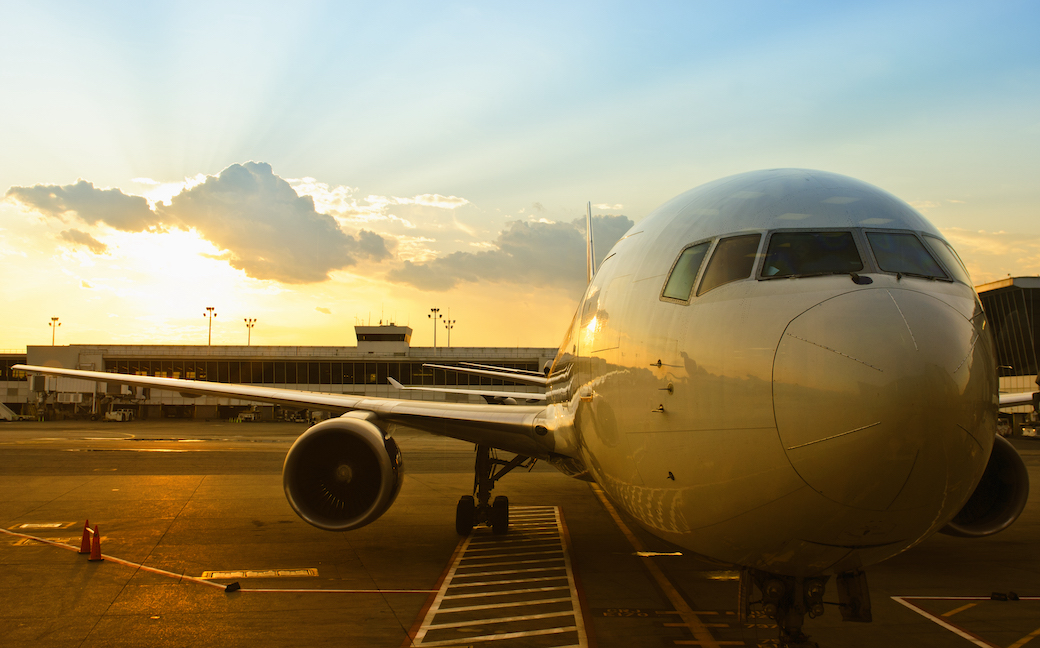 The Bird's Word Blog
What is a State Department Travel Advisory?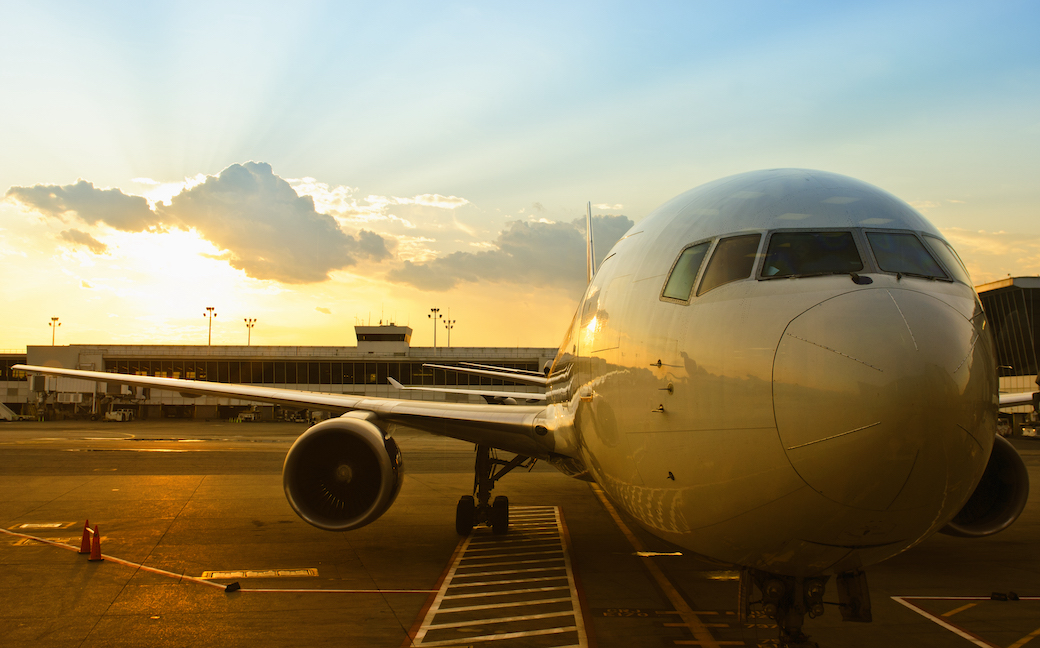 Many travelers are uncertain how to interpret State Department Travel Advisories. At Journeys International, we have always gotten questions on this topic. We have heard new queries as an increasing number of destinations receive designations of "Level 4: Do Not Travel" due to Covid-related factors. Here, we present a selection of FAQs to help you understand these travel advisories.
Q: Can I visit a country with a State Department Travel Advisory?
A: Yes. (Usually.) Advisories and alerts from the State Department constitute advice to help travelers make the best possible decisions about their travel plans. They are not binding policy and not enforceable in any way. Even when these statements strongly recommend against travel, they have no actual power to prevent travel. There may be circumstances in which a separate policy of the United States or another government prevents you from obtaining a visa to travel to a particular destination, and typically a travel advisory would mention the likelihood of that happening. Yet the actual words of the advisory do not hold legal power.
Q: What is the difference between a Travel Advisory, an Alert, and a Travel Warning?
A: The State Department no longer appends the label "warning" to any of its guidance. It maintains a directory of advisories for almost every country in the world. Each country receives one of the following risk level assessments:
1: Exercise normal precautions
2: Exercise increased caution
3: Reconsider travel
4: Do not travel
When you view the details of a country's Travel Advisory, a header will reiterate the risk level along with the date that the advisory was updated. You will also see small encircled letters in the upper-righthand corner of the advisory page indicating any particular risk areas that have contributed to the determination of enhanced risk. Tapping or rolling your mouse over the circles will give more information about the meaning of each letter. Possibilities include:
C: Crime
H: Health Risks
K: Kidnapping/Hostage-taking
T: Terrorism
U: Civil Unrest
O: Other – Read the advisory in detail for information
Travel Advisories are updated regularly, yet generally contain a pervasive and medium-to-longterm risk profile for a country.
Individual embassies also issue Alerts to communicate with US citizens living, traveling, and otherwise interested in the countries where they are located. Security, health, weather, and other topics may all be pertinent topics for alerts from embassies. These tend to address timely topics with potential short-term impacts.  To locate Alerts from the embassy of a specific country, navigate to that embassy's website. One way to get there is from the yellow box on the righthand side of that country's Travel Advisory page. Every embassy webpage has a menu bar option for U.S. Citizen Services, and the left-most column of that dropdown menu will offer a button to "See All Alerts and Messages."
Q: If a country's Travel Advisory says Level 4: Do Not Travel, then I shouldn't travel there – right?
A: If you're thinking about going to a Level 4 country, you should get familiar with all the possible risks. Read the details of the country's travel advisory. Do additional research to develop nuance in your understanding. In addition, notice which regions of the country the advisory highlights and how far those are from the places you plan to go. Consider whether the danger seems to be in very specific areas, or more diffuse.
In general, the United States State Department gives excellent information and somewhat conservative advice about travel safety. Perhaps the State Department encourages an over-abundance of caution to mitigate the assumptions some travelers make about the dramatic kinds of rescues that the U.S. government can accomplish if its citizens are in trouble. The State Department wants to communicate that travelers should always assume the lack of a safety net and prepare for the worst possible situation. As long as you understand that, you can make your own decision about where to go.
Journeys International sometimes operates trips in Level 4 countries when we assess that the risk is limited to a discrete region separate from where we plan to explore. We are often comfortable operating in Level 3 countries, always with ground partners that we vet thoroughly.
Q: Should I understand the risk levels differently during Covid?
A: First and foremost, you should always read the details of a travel advisory to determine your comfort in traveling to a destination. The risk levels attempt to subsume so many variables in one simple scale that it is impossible to make a well-informed decision without reading the full advisory. Covid makes this interpretation even more complex, as the risk level now accounts for pandemic risk in a country in addition to any other risks that exist there. During Covid, and always, the State Department will attempt to balance nuance with clear advice, and will connect you to additional resources like the Centers for Disease Control to give additional information. And, as always, you should decide for yourself what your comfort level is with the situation as described and your ability to protect yourself from any risks.
(If you want to know more about traveling during Covid, check out lots more FAQs on that topic.)
Q: Why do other companies tie their trip cancellations to State Department risk levels and Journeys doesn't?
A: Every company must develop its own decision criteria for trip safety. There are a handful of travel companies that tie their operating policy to travel advisories, stating that they will cancel scheduled departures to a destination for which the State Department issues a level 4 risk assessment. This is more common among universities, corporations, and non-profit organizations that form policies prohibiting travel for any reason to a level 4 – and sometimes a level 3 – destination. This is a very straightforward threshold that removes the risk assessment responsibility from individuals inside the organization. It makes it easier to decide when cancellation is necessary. Organizations may decide that setting this standard reduces their liability exposure.
At Journeys International, we aim to enable trips to move forward when possible and safe. Our approach is individualized in this regard, just as with everything we do. Instead of applying one blanket rule, we evaluate the circumstances of every departure to ensure safe conditions and precautions. Even more important than liability are care, diligence, communication, and quality of experience.
Do you have other questions about travel advisories? Let us know and we'll add answers here!
Travel Inspiration Delivered