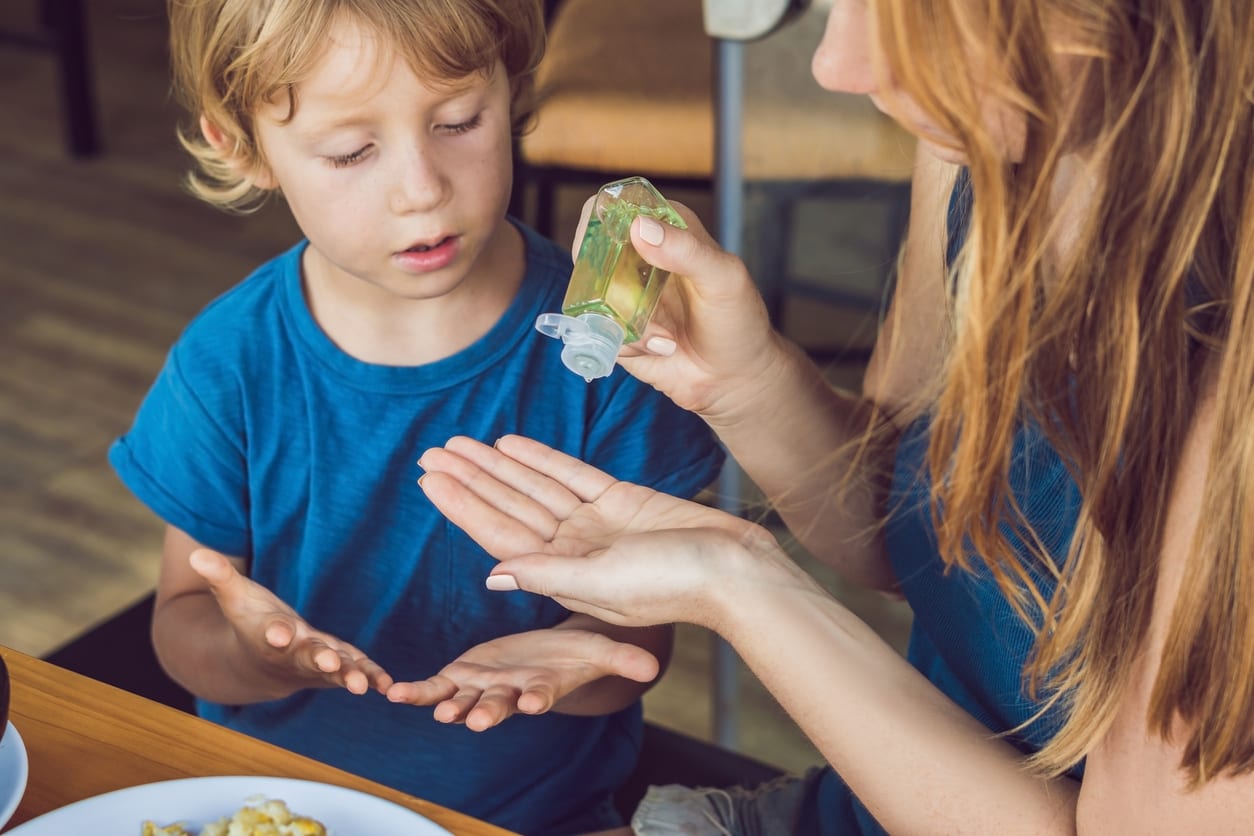 The Bird's Word Blog
What Do I Need to Know About Travel and Coronavirus COVID-19?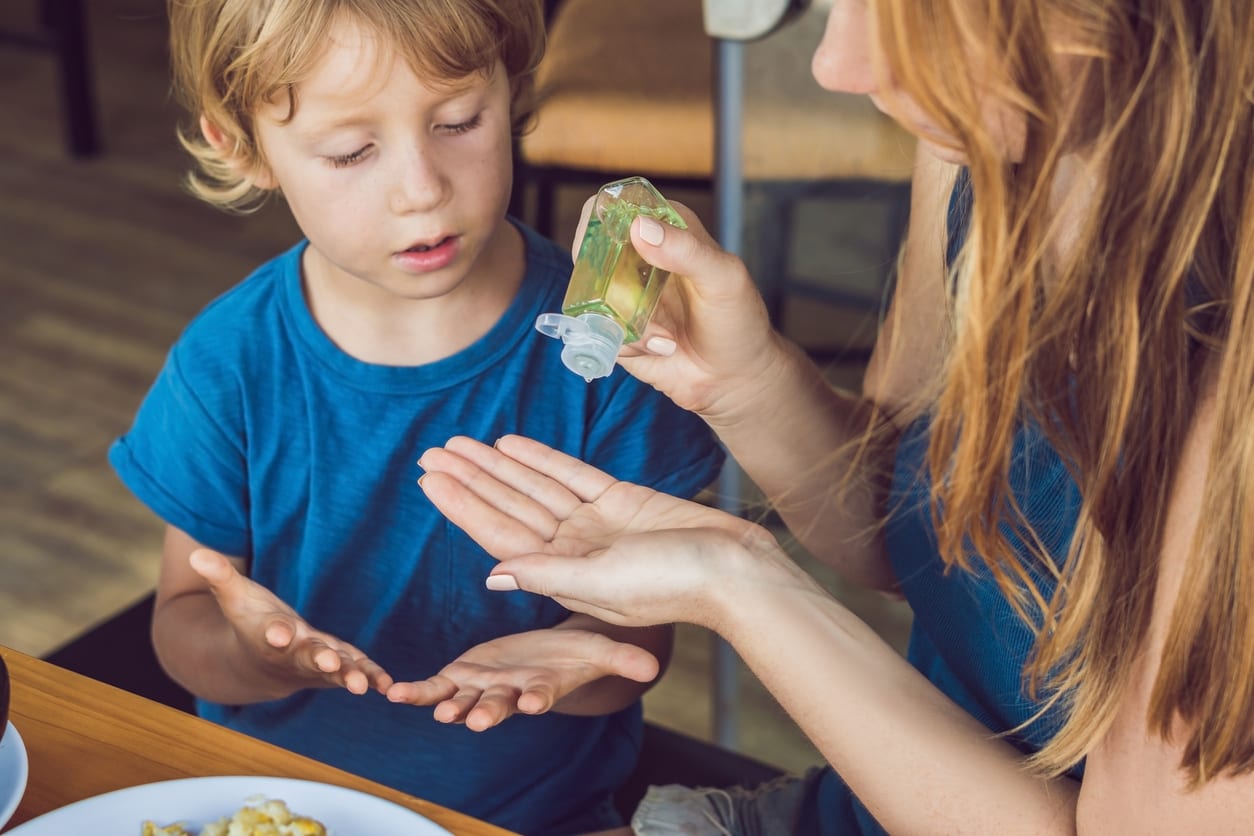 Originally posted March 20, 2020 | Updated July 5, 2022
This update on July 5, 2022, will be our last revision to this post. Constantly fluctuating conditions have made it hard to know how to plan for travel since the COVID-19 pandemic began in March 2020. Now, in July 2022, Covid still permeates the global travel landscape. However, many if not most nations of the world have established protocols that allow vaccinated travelers to move freely. At this point, we believe that our best answers to most questions regarding travel and Covid should be tailored to the specific people and destinations involved. Today, we are making one last update to these broad and generalized FAQs regarding travel and COVID-19. As always, please feel free to follow up for a personalized travel consultation with one of the Journeys International adventure specialists.
Is international travel risky because of the continuing COVID-19 pandemic?
It is not necessarily any more risky than staying in your home community, depending on the activities you choose.
According to the Centers for Disease Control (CDC), travelers vaccinated against COVID-19 can feel comfortable traveling both domestically and internationally. There are no destinations that the CDC identifies for vaccinated travelers to avoid for health reasons. However, the CDC does suggest that it is best to delay all travel until completing a full course of vaccination. Vaccinated individuals are 4 times less likely to contract the virus than those without the vaccine, and 84 times less likely to die from it.
Some countries continue to maintain some Covid-prevention protocols. However, many places are reducing or dropping their Covid-mitigation measures, especially in the United States and Europe. The ongoing prevalence of COVID-19 varies from country to country, as does the rate of vaccination (despite wide availability of the vaccine around the world). The State Department includes Covid factors in their travel advisories so you may find it helpful to read these status reports. (However, also consider our take on understanding these advisories.) If you are particularly concerned about exposure due to personal risk factors, Journeys adventure specialists can help you assess the specific circumstances in different destinations to select the best destination for you.
Some types of trips particularly lend themselves to social distancing and controlled sanitation. For instance, an African safari allows only a limited number of people to ride together in a vehicle, with windows always open (and often roofs!). Furthermore, we can reserve private lodging and dining services to decrease the risk of exposure, and the safari takes place in wide-open spaces, with other tourists staying at a distance in and around their own private vehicle(s).
Other trips exploring the great outdoors are also good options. By spending time outside in nature, there is enough space to stay distanced from other travelers and the fresh air reduces risk of exposure and illness. Most of our outdoor-oriented trips can be customized and provided completely privately. It's a safer way to see more of this magnificent earth!
Can I travel anywhere I want at this stage of the Covid pandemic?
A handful of countries' borders remain closed to leisure travelers, although restrictions are lifted all the time. We will continue to maintain this active border report where we try to keep up with which countries are open for American visitors, along with the testing and documentation requirements.
How difficult is it to travel with all the Covid restrictions?
Compared to the spring and summer of 2020, it is much easier to travel to destinations that allow entry. So far, Journeys travelers have returned to Costa Rica, Mexico, Tunisia, Italy, Iceland, Belize, South Africa, and others with no significant hiccups. Some new protocols may take longer than you may remember compared to pre-pandemic routines. Some airports now require passengers to tag their own baggage, for example, and this requires waiting in additional lines. Also, depending on your destination, there may be additional forms that must be completed. Staffing challenges are pervasive, particularly in airports, so plan to arrive with extra time to make your way through long lines.
Also note that many countries maintain health precautions that are more restrictive than those in many parts of the United States. Border crossings or even movement between regions may require virus testing. Although many American airlines have dropped their masking requirements, some foreign airlines still require medical-grade masks (surgical, N-95, or KN-95) and will not accept fabric masks as face coverings. Throughout your trip, you should always have a mask to put on when requested, and you can expect indoor service to be unavailable in some restaurants and other venues. Some museums and other indoor attractions may remain closed to the public, while others may require you to show proof of vaccination. If there are key sites that could make or break your enjoyment of a trip, check the specific restrictions in place before booking.
What safeguards ensure my health and safety while traveling?
First and foremost, given the availability of the Covid-19 vaccine in the United States and the developed world, it is our point of view that at this time all travelers aged 5 and older should delay travel until they are able to receive a full course of vaccination. Not only does this protect you, but it protects local people in your destination who may still not have equitable access to the vaccine.
Although many countries maintain testing requirements for entry in the interest of protecting travelers and their own populations, others are eliminating these requirements. More places are also eliminating masking requirements, although outside the United States masks are still expected in many public venues.
Your own practices are the most critical in protecting your health. You can participate in your own and others' protection by getting vaccinated, by wearing a face mask in enclosed places and in proximity to others, by washing your hands and sanitizing them frequently, and by maintaining a safe distance from people outside your travel party. Stay masked while in airports and on airplanes, including while sleeping. Choose water bottles with unexposed mouthpieces and spend as little time as possible indoors in the company of people outside your travel party.
What happens if I can't make the trip I have planned?
COVID-19 is now treated like any other illness. Travel insurance will generally cover you if you, one of your travel companions, or someone you care for at home becomes infected shortly before your trip. However, fear of becoming ill is generally not a covered reason for cancellation. Early in the pandemic many suppliers in the travel industry were extremely flexible about cancelation or postponement as case rates fluctuated. Now, with more experience living and transacting in the Covid era, many businesses have returned to more specific terms for postponement or cancelation. Because Journeys works with so many different suppliers in so many different destinations, we must consider each situation on a case-by-case basis. Our goal is to reschedule your travel for a future date when you feel comfortable traveling, with as little price increase as possible.
I have heard that travel insurance didn't cover people who had to cancel trips because of the pandemic. Should I still buy travel insurance?
We do still recommend purchasing travel protection policies. Some destinations currently require particular types of coverage to cover costs incurred in the event of coronavirus-related delays, and most insurance providers have developed add-ons to their standard offerings that will satisfy these specific requirements. Even in the absence of such a requirement, you may choose to add a supplement that would cover the expenses of quarantine in the unlikely event that it becomes necessary. You may also opt for a "Cancel for Any Reason" policy or upgrade that has fewer restrictions on the covered reasons for trip cancelation. These policies tend to be more expensive. Each insurer is prepared to answer specific questions about their offerings.
Generally, a travel insurance policy will cover the immediate treatment of a condition contracted while traveling (including COVID-19), lost baggage replacement, and service provider bankruptcy, among other things. However, note that a cancelation due to fear of conditions, new travel advisories, or even sites becoming inaccessible because of closure or quarantine will usually not be covered without the upgrades mentioned above. Each policy is different, so it is important to read the language of a policy before purchasing to know what types of emergencies it covers. Make sure to thoroughly discuss your travel insurance plan with the plan provider if you have questions.
Note that some insurers also now require you to purchase your policy at least 14 or 21 days in advance of departure, so don't wait until the last minute to get your insurance! (This comes in addition to requirements of purchasing policies within 14 or 21 days of signing up for your trip in order to have protection for pre-existing conditions.)
Most US health insurance providers do not extend coverage outside of the United States. It is important to check with your individual health insurance provider as you navigate what travel insurance policy will work best for you.
What can I do if I'm still not ready to travel?
Dream and plan! You might not be ready to hit the road, but others are. Accommodations in some destinations are already filling up more than a year in advance, and we suggest you save your spot now.
We also want to encourage everyone to maintain a mindset of adventure and exploration, even in your home environs. Reflecting on previous travel experiences can help you embrace the values of connecting with people who see the world differently, spending time in nature, and stepping outside your comfort zone. At Journeys, we know that adventure is not solely about the places you go, but also the wonder and discovery you encounter wherever you happen to be.
More questions?
Check out these resources:
You can also contact us about questions specific to Journeys International at any time.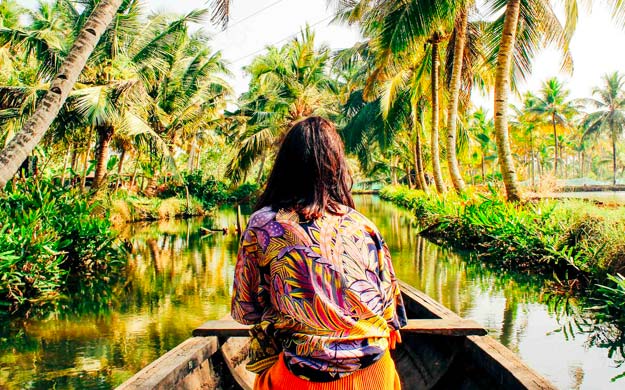 Design an adventure with Journeys International!
With over 40 years of experience, we create experiences that match your goals.
Start Planning
Travel Inspiration Delivered