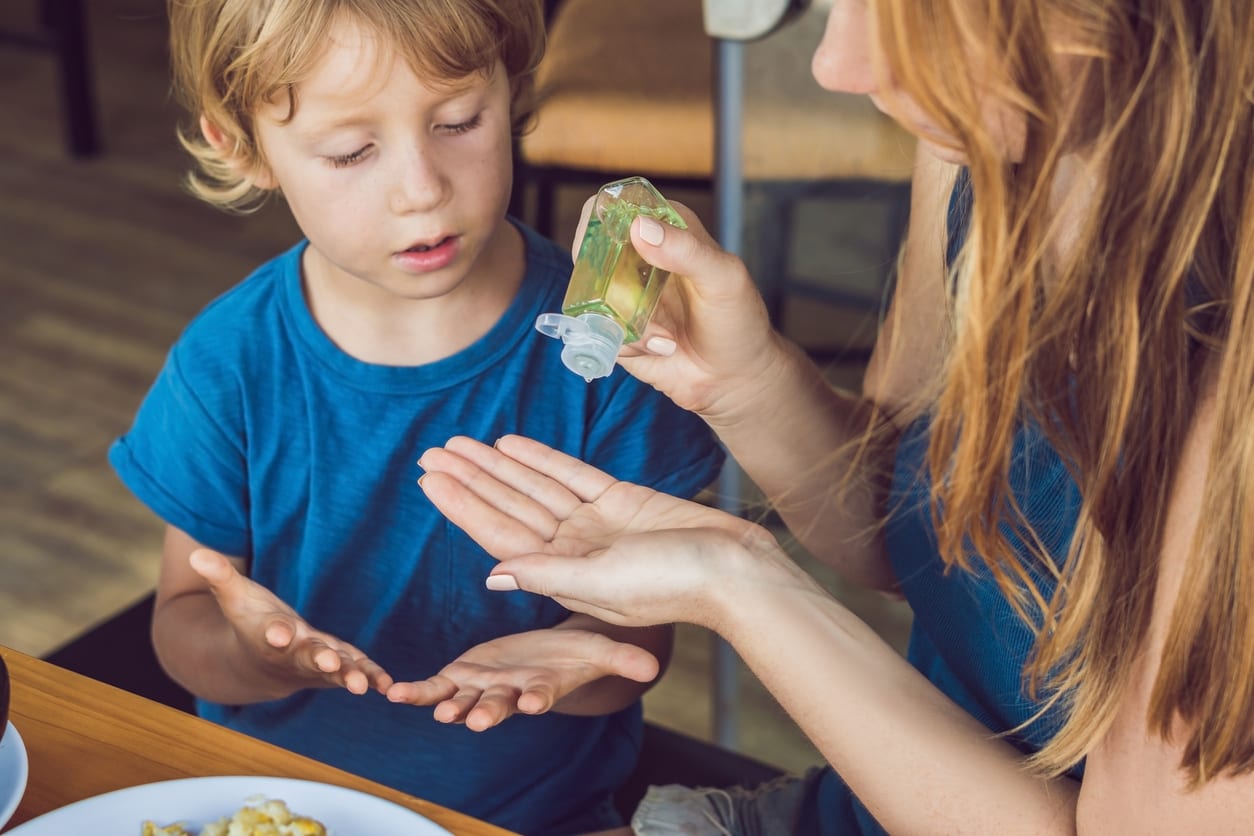 The Bird's Word Blog
What Do I Need to Know About Travel and Coronavirus COVID-19?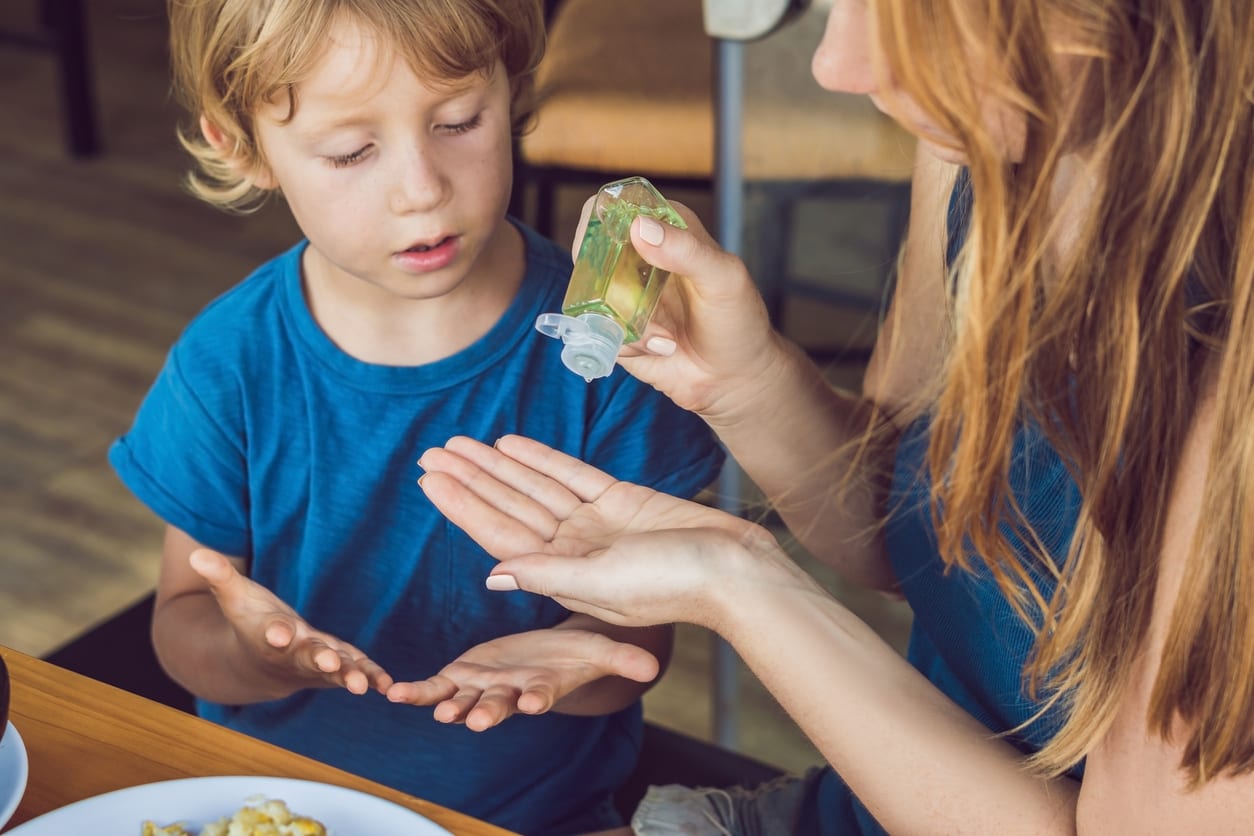 Updated October 14, 2020
The world continues to grapple with the implications of the COVID-19 pandemic. The uncertainty of the timeline for the virus in any particular location leaves curious humans of the world wondering how to adjust their long term plans. Is the prudent decision to stay grounded for the present time? When can we make plans to experience the planet? What do you need to know about travel and coronavirus?
At Journeys International we are certainly not medical experts. We are, however, travel experts, and we are committed to providing information and insight to help you make travel decisions. Here are some FAQs regarding travel and coronavirus COVID-19 to help you plan your upcoming adventures.
Should I currently avoid ALL travel because of the coronavirus?
Whether to travel is a very personal decision and must account for individual risk factors. At this time, you must continue to be very thoughtful about where you plan to travel. Although many countries are still limiting travel by Americans, others are reopening their borders. The US State Department has dropped the general global travel advisory it had put in place back in March, announcing that it now believes geo-specific advisories are more helpful.  Although rigorous studies reveal that the air you breathe inside a plane is likely cleaner than the air in many other public places, you have to run the gauntlet of an airport to reach the plane. Then again, domestic road trips to natural areas are a very low risk option that make at least some form of travel relatively innocuous when managed carefully.
At this time, we at Journeys recommend that our travelers research specific potential destinations carefully to be aware of current outbreaks and any closed borders or travel restrictions. We also encourage people to look further forward and to plan travel for late 2021 and 2022.
When will it get easier to travel?
Honestly, we don't know. Even when other countries announce that they plan to open their borders, they sometimes rescind those decisions based on new outbreaks. For example, Chile had previously planned to open in October and now may not open until the new year. We are assessing each planned departure and the circumstances of the destinations involved. At Journeys, it is our goal to provide our clients with incredible travel experiences, and we are doing our best to ensure safety in these unprecedented times. For new bookings, we believe it is most prudent to look into late 2021 or 2022. Both from a logistical and a safety perspective, it will become easier to travel when a Covid-19 vaccine becomes widely available both in the United States and around the world. Rest assured that if you do make plans that turn out to be too soon, we are happy to postpone your arrangements with no penalty.
Where can I think about traveling?
Different countries' borders are opening and closing each day. We have published an active border report to keep you informed of what countries are open and accepting American visitors. Each country has different requirements for travelers and tourists. Note that many countries that are open are requiring travelers to show proof of a negative COVID test within 72 hours of travel. Check whether your airline has resources to facilitate this testing – these services are increasingly common. Many large medical centers will also recognize upcoming travel as an approved reason for testing.
Domestic travel may be logistically easier and allow you to avoid flying and testing altogether. Although Journeys International doesn't have a lot of domestic sample itineraries on our website, we are cultivating relationships with impressive partners around the country and we are able to assist with a custom adventure if you'd like!
What are the safest and most sanitary trips available?
Some types of trips particularly lend themselves to social distancing and controlled sanitation. For instance, an African safari allows only a limited number of people to ride together in a vehicle, with windows always open (and often roofs!). Furthermore, we can reserve private lodging and dining services to decrease the risk of exposure, and the safari takes place in wide-open spaces, with other tourists staying at a distance in and around their own private vehicle(s).
Other trips exploring the great outdoors are also good options. By spending time outside in nature, there is enough space to stay distanced from other travelers and the fresh air reduces risk of exposure and illness. Most of our outdoor-oriented trips can be customized and provided completely privately. It's a safer way to see more of this magnificent earth!
What's being done to ensure my health and safety while traveling?
The COVID-19 pandemic is on almost everyone's mind in some form, and that is especially true throughout the travel industry. We work with dozens of ground partners around the world, and we are impressed by the care that each is showing in updating their destination-specific protocols. For instance, Ecoventura in the Galapagos Islands, released this sanitation protocol on May 28th. Some countries are releasing nationwide sanitation and hospitality requirements to ensure tourists and visitors feel safe and welcomed, such as Tunisia's recent sanitation protocol. We review the health protocols for each departure to ensure that proper plans are in place for the specific itinerary, group, and point in time.
Your own practices are the most critical in protecting your health. You can participate in your own protection by wearing a face mask in enclosed places and in proximity to others, by washing your hands and sanitizing them frequently, by maintaining a safe distance greater than 6 feet from people outside your travel party. Also, choose water bottles with unexposed mouthpieces and spend as little time as possible indoors in the company of people outside your travel party.
What happens if I can't make the trip I have planned?
Everyone in the travel industry is on your team in wanting to give you a positive and healthy experience. So far we have seen airlines, hotels, and tour companies all demonstrate flexibility in working with travelers to rearrange their plans in the face of this pandemic. Because Journeys works with so many different suppliers in so many different destinations, we must consider each situation on a case-by-case basis. Our goal is to preserve as much as possible of the money you have paid as a credit toward rebooking your travel in the future.
I have heard that travel insurance didn't cover people who had to cancel trips because of the pandemic. Should I still buy travel insurance?
We do still recommend purchasing travel protection policies, and we suggest considering a "Cancel for Any Reason" policy that has fewer restrictions on the covered reasons for trip cancelation. Each policy is different, so it is important to read the language of a policy before purchasing to know what types of emergencies it covers. Each insurer is prepared to answer specific questions. Generally, a travel insurance policy will cover the immediate treatment of a condition contracted while traveling, lost baggage replacement, and service provider bankruptcy, among other things. But, more often than not, trip cancelation related to the coronavirus will not be covered. More specifically, a cancelation due to fear of conditions, new travel advisories, or even sites becoming inaccessible because of closure or quarantine will usually not be covered. The exception may be if you purchased a "Cancel for Any Reason" policy, available from some insurers, making it possible to cancel at your own discretion with advance notice, and recoup some portion of your expenses. Make sure to thoroughly discuss your travel insurance plan with the plan provider if you have questions.
Most US health insurance providers do not extend coverage outside of the United States. It is important to check with your individual health insurance provider as you navigate what travel insurance policy will work best for you.
What can I do right now while I'm not traveling?
Dream and plan! Though travel is currently very limited, it won't be forever, and we'd love to join you in thinking about more expansive days ahead! (Believe it or not, accommodations in some destinations are already filling up for 2022, and you might want to save your spot!)
We also want to encourage everyone to maintain a mindset of adventure and exploration, even in your home environs. Reflecting on previous travel experiences can help you embrace the values of connecting with people who see the world differently, spending time in nature, and stepping outside your comfort zone. At Journeys, we know that adventure is not solely about the places you go, but also the wonder and discovery you encounter wherever you happen to be. We would love to hear about your alternative adventures, and insights, during this very alternative time.
Additional Notes
It is important to recognize that any travel, domestic or international, increases a person's risk of exposure by bringing them in contact with new people and new places. We are here to help you understand the options available and the risks associated with them for travel in these unprecedented times. And always remember, no matter where you are, an adventure mindset is within reach.
More questions?
Check out these resources:
You can also contact us about questions specific to Journeys International at any time.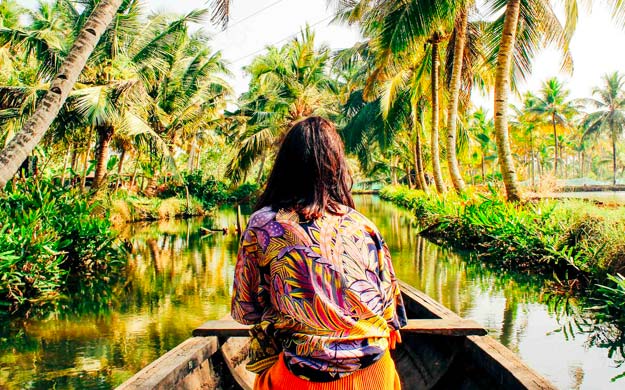 Let Journeys International design your dream adventure!
With over 40 years of experience, we design the perfect custom and private trips.
Start Planning
Travel Inspiration Delivered