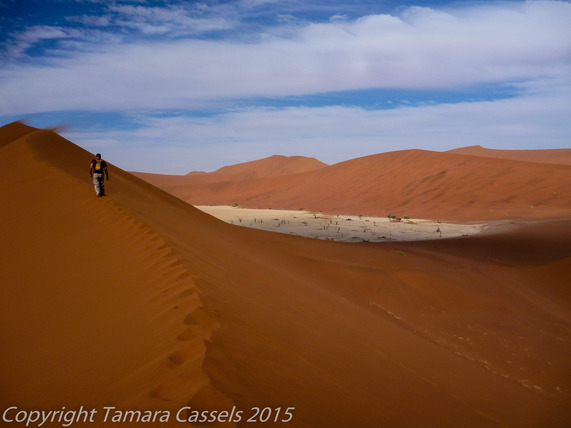 The Bird's Word Blog
Why Exactly Haven't You Gone to Namibia Yet?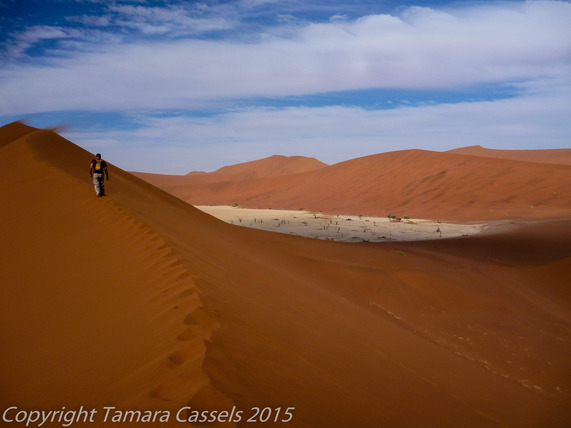 Journeys International President Robin Weber Pollak can't understand why Namibia isn't at the top of your travel list…
On my way to Namibia last month, I found myself waiting for a flight from Johannesburg to Windhoek, in line behind a group of four American families traveling together. They appeared to be embarking on a planned tour. I was a little bit envious of the experience ahead of them. I've never been to Namibia with kids, but as I imagined the delight they would find, I had a familiar thought: it's really too bad that more Americans don't travel to Namibia.
Sure, it takes a looong time to get there — at least two flights, and more if your home airport doesn't have a direct flight to Johannesburg. And when people talk about going to Africa, usually they mean one of the better known safari destinations in East Africa. Tanzania is a typical "first trip" to Africa.
In reality, Namibia is an ideal place for your first Africa experience. Here are just a few of the reasons I think more people should have it on their radar:
The stunning, diverse landscapes. From rich, red dunes to surreal and desolate desert, from wind-blown savannah to ocean coastline, the variety of beauty is astounding.
Animals! You'll see tons of classic safari animals, with fewer crowds than in other safari destinations.
Commitment to conservation. The country is home to more free-roaming cheetahs and black rhinos (both endangered) than any other country. Plus, 42% of the country is under active conservation management — again, a world record.
Culture. You will encounter rich tribal variety and can have satisfying visits with the Himba, Herero, and San (Bushmen) tribes. It's also interesting to learn about race and tribal relations in a country with stunning ethnic diversity given the tiny and sparse population.
Safety. First and foremost, you can drink the water and eat the food throughout the country. Plus, crime is low, traffic is non-existent, and locals are eagerly welcoming of visitors.
Adventure credibility. It's not a rough and tumble destination, but your friends haven't heard of it, don't know where it is, or think it is way too remote to visit. Isn't it just a little fun to know you'll go places others won't (even if, really, they should)?
If you're contemplating a trip to Namibia, let me know. I would love to talk more about this country that I am totally in love with.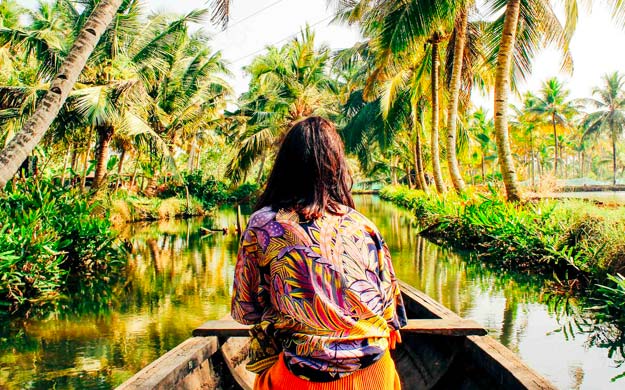 Let Journeys International design your dream adventure!
With over 40 years of experience, we design the perfect custom and private trips.
Start Planning
Travel Inspiration Delivered