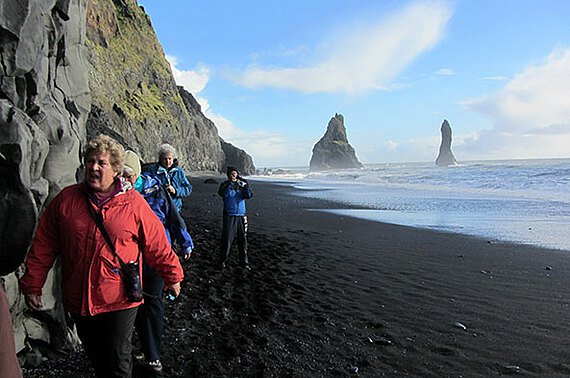 The Bird's Word Blog
Why should you go to Iceland?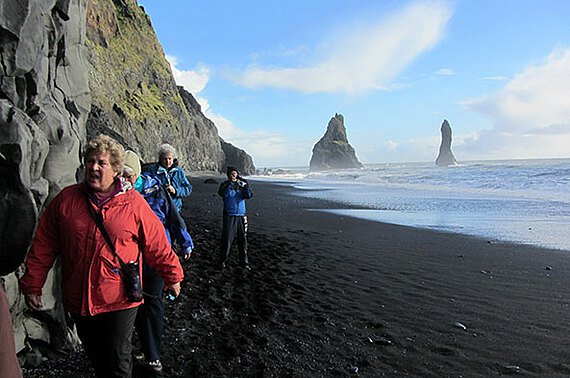 Because Iceland is a "cool" adventure travel destination! Or so says Journeys Destination Specialist Gail Scherer, who recently returned. What follows are her top reasons to visit this bucket-list country.
You can drink the water… right out of the tap or right out of a stream.
You can eat the street food…and the hotdogs (called pylsar) are delicious.
There aren't any mosquitos in Iceland. You won't need any shots or anti-malarial medicine.
Tipping is generally not customary, and you will not be asked for money if you take a photo with locals in the scene.
There are no McDonalds, no beggars, and only miniscule crime.
You can tour the "Golden Circle", including Thingvellir National Park, Strokkur and Geysir, and Gullfoss, the golden waterfalls.
You can hike up and around the rim of an inactive volcano.
You can see Icelandic Horses. (Whatever you do, do not call them ponies.)
You can walk from the North American tectonic plate to the Eurasian tectonic plate.
You can be awed by the size and color of the icebergs in Jokulsarlon, (literally, in English: "glacier river lagoon") near Vatnajokull National Park.
You can soak in the Blue Lagoon, and come out feeling clean, relaxed, and maybe younger (and ready to plan another trip to Iceland).
From October to February you have a good chance of viewing the Aurora Borealis—we spent most nights outside oohing and aahing over them.
The fall colors of the green moss, scrub beech trees and pink flowers and lichen are quite striking.
Reykjavik is a great destination for Christmas and New Year's, with its markets and holiday traditions.
And last but not least…the Icelandic people are friendly, welcoming, and very helpful. There are only 330,000 inhabitants in all of Iceland, and the accomplishments of this small population are impressive. They are very creative and are known for their volunteerism and can-do attitude about all tasks. They have a calm, unexcited reaction to most situations. Perhaps that is how a people evolve after surviving a couple of volcanic eruptions.
You'll just have to journey to Iceland to meet its people, tour the land, and see for yourself! Join a group departure of an Iceland trip (or pick your own dates and we'll work with you to customize your perfect trip.) In the meantime, enjoy these photos that Gail took during her trip.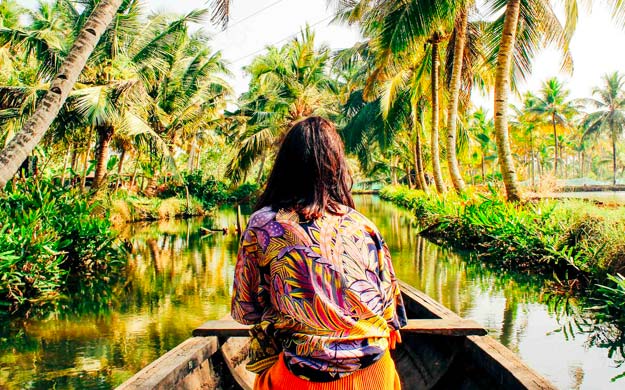 Design an adventure with Journeys International!
With over 40 years of experience, we create experiences that match your goals.
Start Planning
Travel Inspiration Delivered