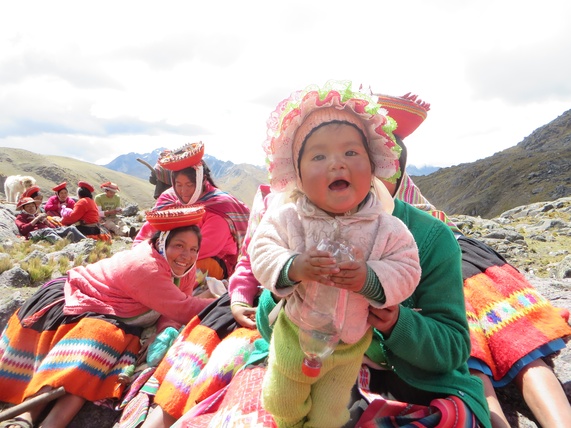 The Bird's Word Blog
Why we are planting one million trees in Peru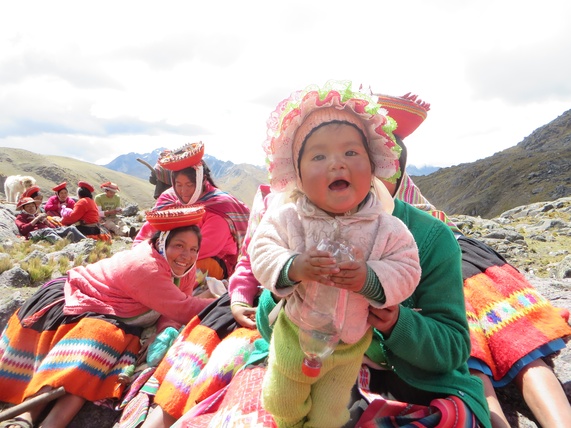 Five hundred years ago, when Spanish conquistadors first set foot in Peru, the high Andes had abundant forests of a low-growing and durable tree called Queuña (Kay YOU nyuh). Today, these ancient forests have almost disappeared, and with them many of the species that once lived within them.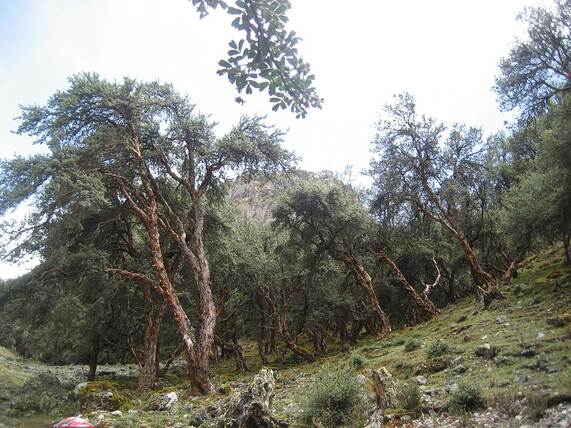 In 2007, Peruvian-based groups joined together to support an existing program (the Conservation of the Polylepis Forest at Vilcanota Watershed) focused on restoring these forests. Then, through the Earth Preservation Fund, Journeys International began supporting these reforestation efforts as well, helping raise funds necessary for the initiative to be successful. The project is not only benefiting the environment, but also the community. Here, Mark Smith of Amazonas Explorer explains what makes this such a crucial program for this region.
Chocolatada—Hollow or Helpful?
Here in Cusco, Peru, there is a long Christmas tradition of businesses giving something back to rural hill communities. Known as a "chocolatada," it involves the office taking a day off to load up a truck and head into the hills to spread some Christmas cheer.
I have been on a couple of these, and somehow they ring hollow.
The day is a bunch of city folk, pulling up in plush vehicles to distribute hot chocolate, bread and cheap plastic toxic toys to the poor Andean people. I often wondered what they really think, these hardy hill dwellers. They know they will never see us again. They know the toys will be broken within a day and discarded on the ground. And as for the city folk—do they really think they are doing something useful? I just saw a bunch of people feeling slightly embarrassed. A bunch of people who could not wait to leave.
So we decided to do things differently.
A Project is Born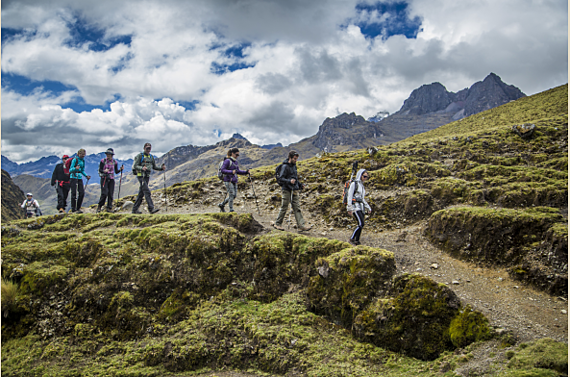 We love the Lares region. It's a beautiful area full of great treks. It is one of the most traditional areas in the whole of South America. People live in low, stone built, thatched houses, with walls blackened by fires that keep away the worst of the cold. Every morning, as day breaks, figures emerge from these houses, clad in the traditional red ponchos of the area, ready to seek pasture for their alpacas and llamas, and to dig the thin soil and harvest their meager crop of potatoes, onions and carrots.
Working with Journeys International to bring tourists to Lares, we feel a responsibility to look after the place and its people. The loss of trees in this region has caused a slew of problems. We need trees to hold water, trees to prevent erosion, trees to clean the air we breathe. As the glaciers retreat further each year, the villagers below watch as their once abundant water supply dwindles, as the routine of their seasons change. Life is hard enough now. How hard will it be for their children and their children's children?
So in 2007, we joined 1% for the Planet. With Ecoan (a local non profit) and support from Journeys International, we set about reforesting this small patch of the Andes.
Merging Community with Environmental Action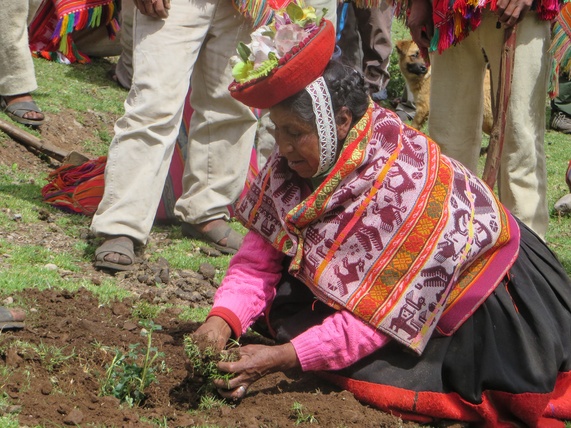 Many well-intentioned projects fail as a result of outsiders coming in with big ideas, but failing to engage the communities. We have been highly successful because, from the beginning, we have focused on integrating communities of the Lares valley into the project.
Every year on the tree planting days, the whole village turns out to meet us. It is heart-warming to see everybody, from small children to grandmothers in their eighties, come out to play their part in preserving the future of their community. Now, the entire village is a part of this project, not only on the work days but through their ownership of the project and their desire to protect their work throughout the rest of the year.
Instead of leaving broken plastic toys behind us on a hollow chocolatada day, we work with the villagers to look towards the future. A successful project, indeed.
See the tree planting project in action—watch the video!
How You Can Help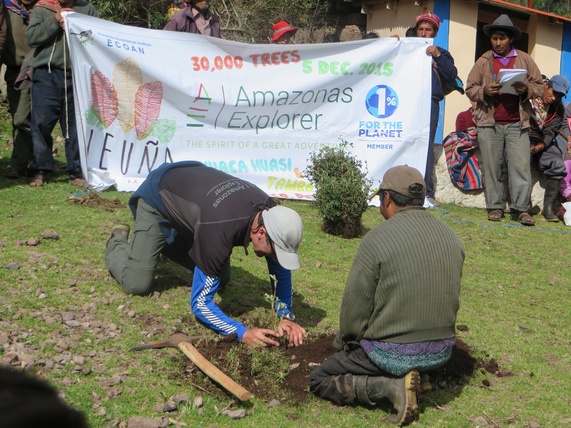 One dollar raised supports one tree for this project, including the cost of the tree and the cost to plant it (we provide a symbolic salary to every villager who helps on tree planting days, which has also made a significant difference in the economics of the villages). Our goal: one million trees. To date, we've planted 420,000. We need your help to reach our goal.
Throughout the year, we raise funds to purchase saplings and cover the costs of planting them, then once each year, we host a tree planting day. Administrative costs are covered by our partners, so 100% of the funds raised go directly to the tree planting efforts, allowing us to stretch every dollar as far as possible.
Please consider donating to this important project. For every dollar you donate, you are providing one tree, plus income for a local villager. And because Journeys International's Earth Preservation Fund (EPF) covers 100% of the administrative fees, every penny you donate through the EPF goes directly to this program.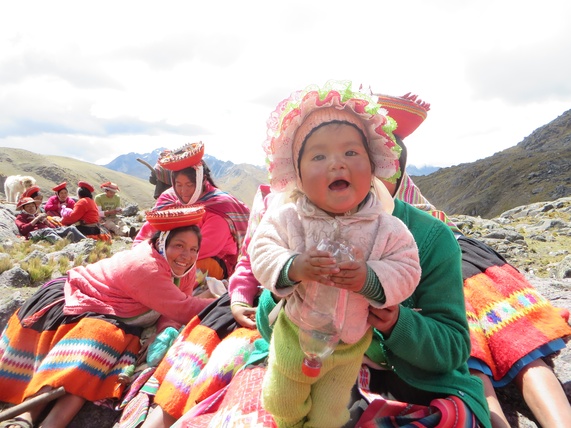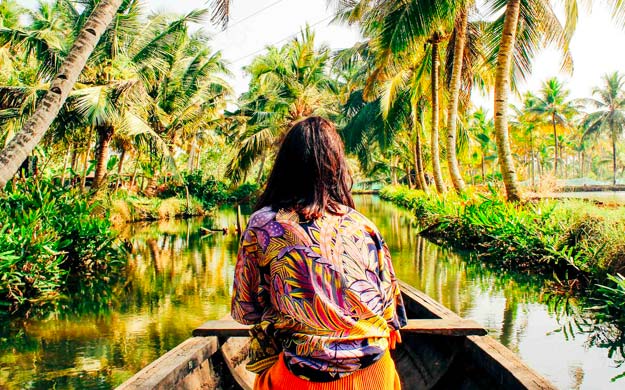 Design an adventure with Journeys International!
With over 40 years of experience, we create experiences that match your goals.
Start Planning
Travel Inspiration Delivered