Khumjung is a village and Village Development Committee in Solukhumbu District in the Sagarmatha Zone of north-eastern Nepal. At the time of the 1991 Nepal census it had a population of 1809 people living in 433 individual households. It is located in the Khumbu region inside Sagarmatha National Park, a world heritage site. The village is the seat of Khumjung village development committee which include Kunde, Khumjung, Tengboche (Tyangboche), Pangboche, Pheriche, Dole, Machhermo, Lobuche, Dingboche Gokyo and some small town. The village is situated near Mount Khumbila, 3970 metres from sea level. A monastery in Khumjung houses a purported Yeti scalp. This village has modern communications such as internet and mobile and landline phones.
Customize Your Dream Adventure
We are here to help craft tailor-made adventures for individuals, couples, families, and groups of explorers.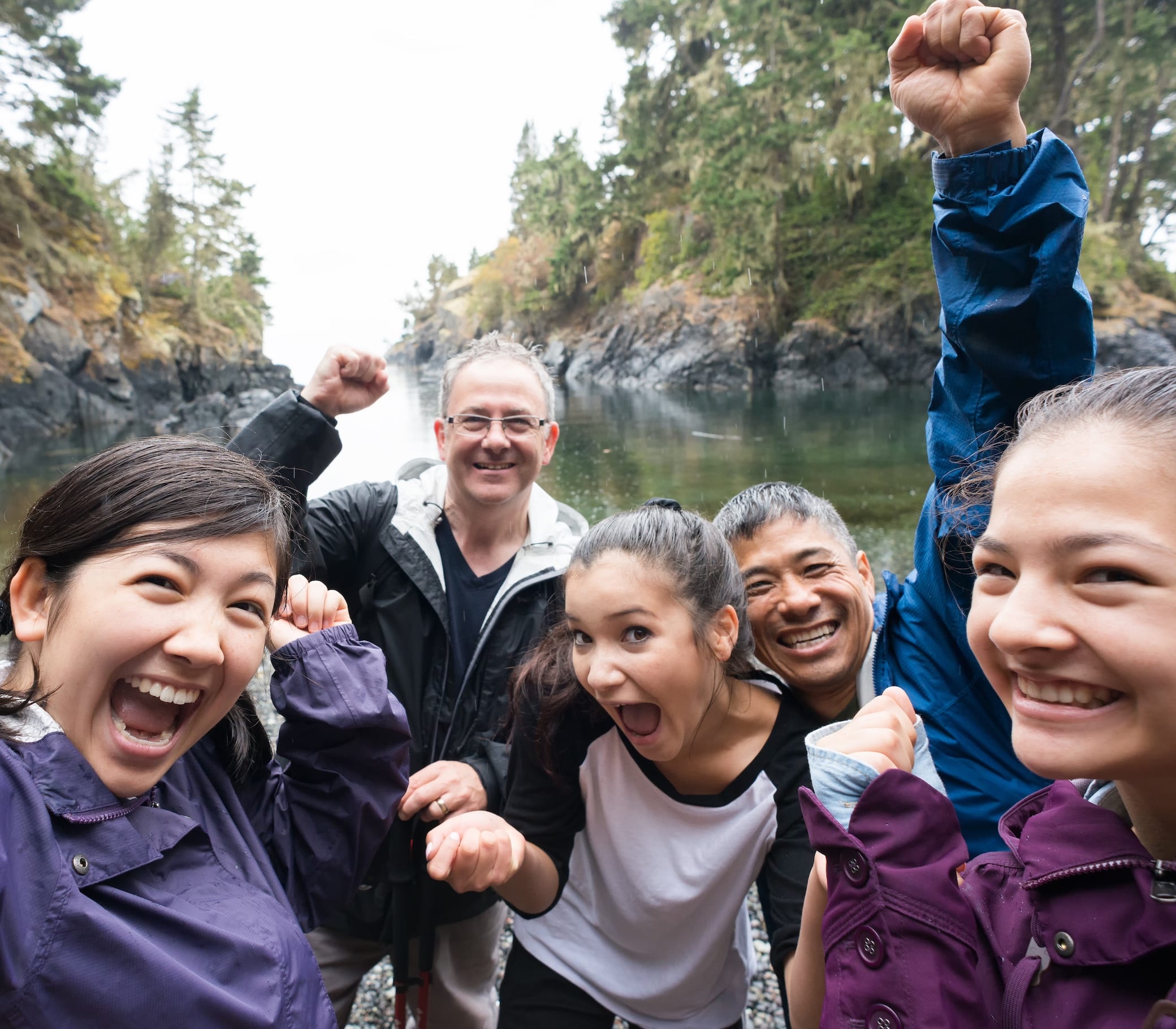 Attractions
Things to See & Do Near Khumjung