Pokhara is the largest city in the western region of Nepal with approximately 350,000 inhabitants and is situated about 200 km west of the capital Kathmandu. It is the second most populous city in Nepal and also serves as the headquarters of Kaski District, Gandaki Zone and the Western Development Region. Pokhara is one of the most popular tourist destinations in Nepal. Three out of the ten highest mountains in the world: Dhaulagiri, Annapurna I and Manaslu or Lamjung himal are situated within 50 miles (linear distance) of the city so that the northern skyline of the city offers a very close view of the Himalayas. Due to its proximity to the Annapurna mountain range the city is also a base for trekkers undertaking the Annapurna Circuit through the ACAP region of the Annapurna ranges in the Himalayas.
After the annexation of Tibet by China leading to the Indo-China war in 1962, the old trading route to India from Tibet through Pokhara became defunct. Today only few caravans from Mustang arrive in Bagar. In recent decades, Pokhara has become a major tourist destination in South Asia mainly for adventure tourism and the base for the famous Annapurna Circuit trek. Thus, a major contribution to the local economy comes from the tourism and hospitality industry. There are two 5-star hotels and approximately 305 other hotels that include five 3-star, fifteen 2-star and non-star hotels in the city.
Pokhara is quite a modern city, however, many medieval era temples (Barahi temple, Bindhyabasini, Bhadrakali, Sitaldevi, Gita mandir temple, Bhimsen temple) and old newari houses are still a part of the city (Bagar, Bindhyabasini, Bhairab Tole, etc.). The modern commercial city centres are at Chipledhunga (slippery stone, which is still there) and Mahendrapul (recently renamed as Bhimsen Chowk).
The city promotes two major hilltops as its viewpoints to view the city and surrounding panaroma, World Peace Pagoda built in 1996 across the southern shore of Phewa lake and Sarangkot which is located northwest of the city. In February 2004, International Mountain Museum (IMM) was opened for public in Ratopahiro to boost city's tourism attractions. Other museums in the city are Pokhara Regional Museum, an ethnographic museum, Annapurna Natural History Museum which houses preserved specimens of flora and fauna, and contains particularly extensive collection of the butterflies, found in the Annapurna or ACAP region and Gurkha Museum which shows history of the Gurkha Soldiers.
Since the 1990s Pokhara has experienced rapid urbanization and as a result service and industries sectors have increasingly contributed to the local economy, overtaking the traditional agriculture. The major contributors to the economy of Pokhara are manufacturing and service sector including tourism; agriculture and the foreign and domestic remittances. Tourism, service sector & manufacturing contributes approximately 58% to the economy, remittances about 20% and the agriculture nearly 16%.
Customize Your Dream Adventure
We are here to help craft tailor-made adventures for individuals, couples, families, and groups of explorers.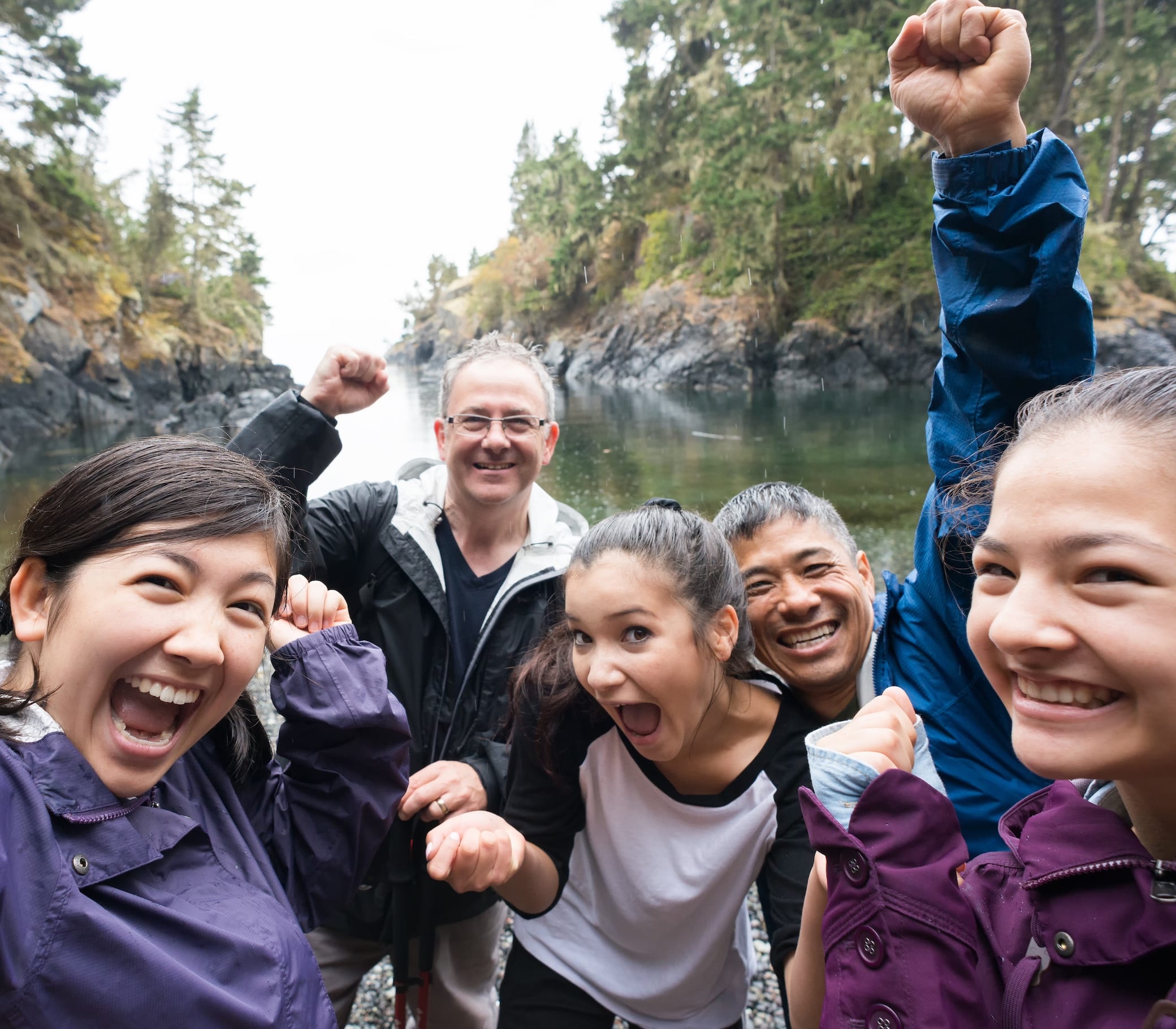 Attractions
Things to see & Do Near Pokhara