Humahuaca Adventure Tours
Humahuaca is a city in the province of Jujuy, Argentina. It has 11,369 inhabitants as per the 2001 census, and is the principal town of the Department of Humahuaca. It is widely known for its location at the Quebrada de Humahuaca, a long valley east of the central Andean Altiplano. Humahuaca is located north of Tilcara and Purmamarca, in the colourful valley of Quebrada de Humahuaca. In the centre of the village there is a church tower which can be seen from the main square with a clock that chimes at 12 pm, after which a small door opens and a figure of Saint Francisco Solano comes out and makes the sign of the cross.
Customize Your Dream Adventure
We are here to help craft tailor-made adventures for individuals, couples, families, and groups of explorers.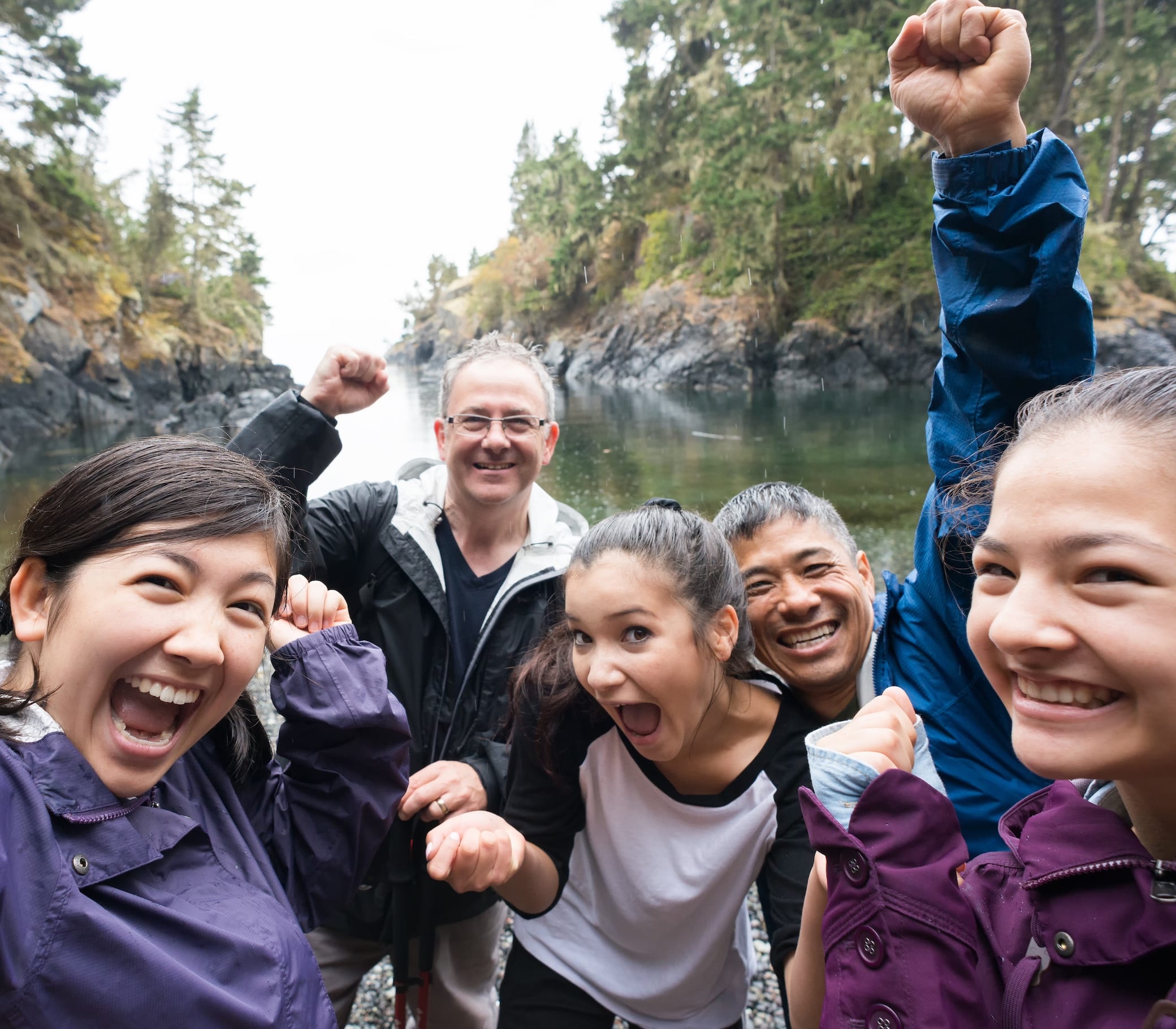 Attractions
Things to See & Do Near Humahuaca