Isabela Island is the largest island of the Galapagos with an area of 4,640 km². This island was named in honor of Queen Isabella of Spain who sponsored the voyage of Columbus. Its highest point is Wolf Volcano with an altitude of 1,707 meters. The Equator passes directly through the island. The island's shape is the product of the merge of six large volcanoes into a single landmass. On this island penguins, cormorants, marine iguanas, boobies, pelicans, and sally lightfoot crabs abound. At the skirts and calderas of the volcanos of Isabela, land iguanas and Galapagos tortoises can be observed, as well as Darwin finches, Galapagos hawks, Galapagos doves, and very interesting lowland vegetation. The third-largest human settlement of the archipelago, Puerto Villamil, is located at the southeastern tip of the island.
Customize Your Dream Adventure
We are here to help craft tailor-made adventures for individuals, couples, families, and groups of explorers.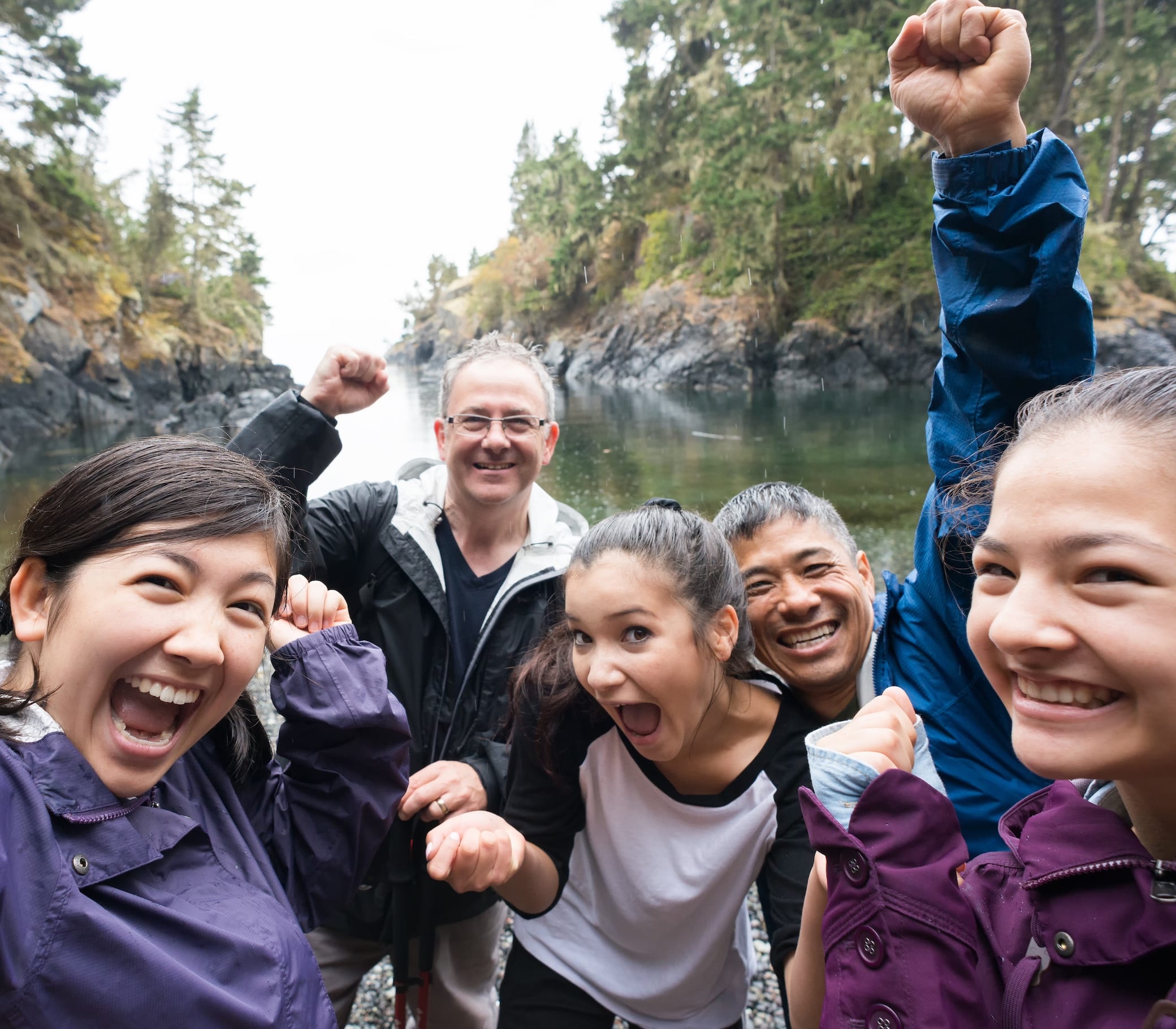 Attractions
Things to See & Do Near Isabela