Puerto Ayora Adventure Tours
Puerto Ayora is a town in central Galapagos, Ecuador. It is located on Santa Cruz Island, and it is the seat of Santa Cruz Canton. It is named after Isidro Ayora, an Ecuadorian president. The town is sometimes mistakenly referred to as Santa Cruz. Puerto Ayora is the most populated town in the province, with approximately 10,000 inhabitants. It also has the most advanced tourist infrastructure in the archipelago. Most flights from Ecuador fly to the small island of Baltra just off the north end of Santa Cruz. Puerto Ayora has a privileged location, along the shores of Academy Bay. During most of the year, it receives a refreshing breeze which gives the town wonderful weather. The months of the hot season (December to May) make Puerto Ayora in Santa Cruz island a tropical paradise. The bay is a good location to spot brown pelicans, marine iguanas, herons, Galapagos sea lions, and large numbers of blue-footed boobies, which fish by spectacular plunge diving. Puerto Ayora in Santa Cruz island holds a very important communications infrastructure, including a bank (Banco del Pacifico) and several cybercafes with Internet access.
Customize Your Dream Adventure
We are here to help craft tailor-made adventures for individuals, couples, families, and groups of explorers.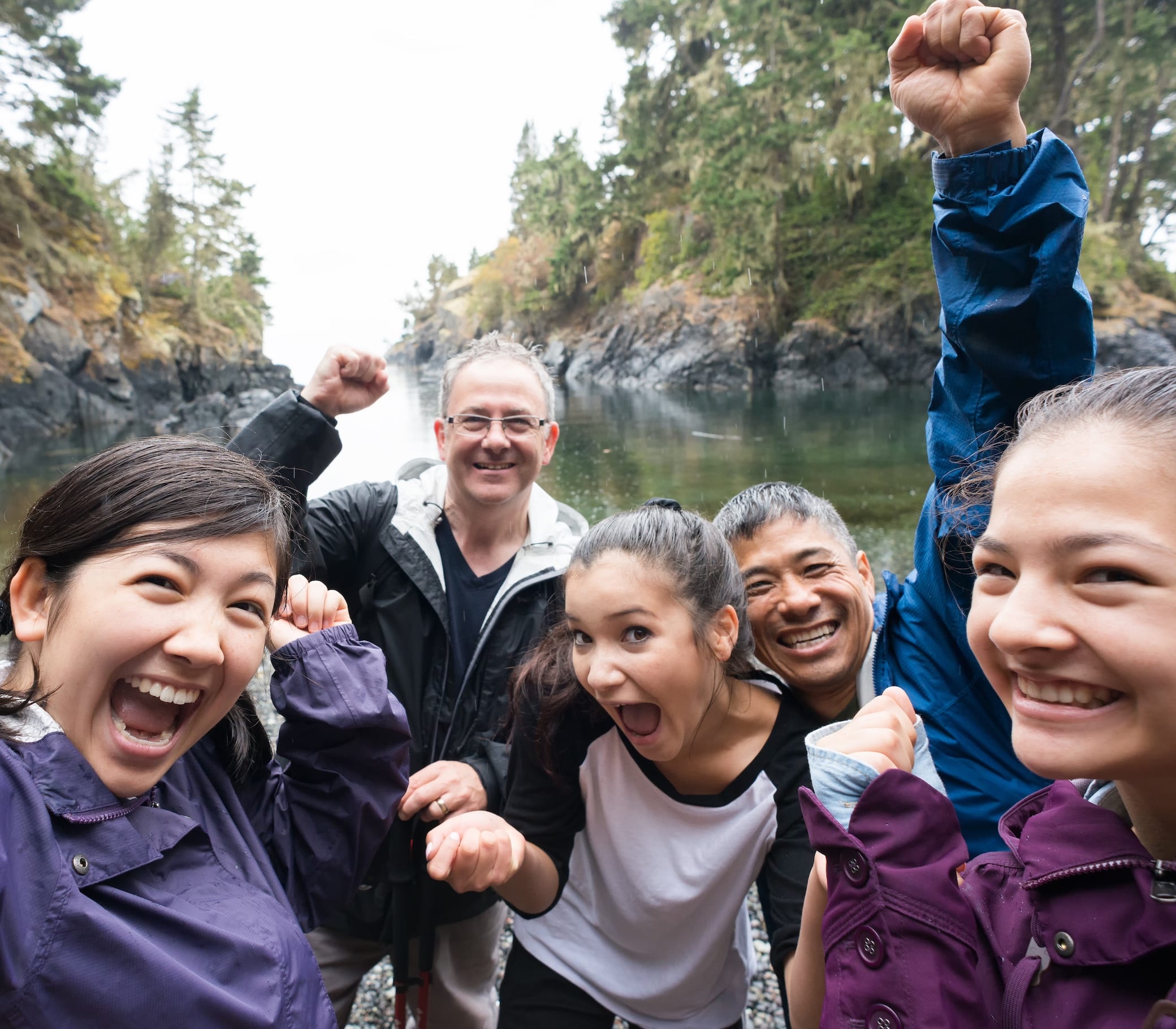 Attractions
Things to see & Do Near Puerto Ayora