Fox Glacier Adventure Tours
Fox Glacier, also known as Te Moeka o Tuawe, is a glacier located in Westland National Park on the west coast of New Zealand's South Island. It was named in 1872 after a visit by the then Prime Minister of New Zealand, Sir William Fox. Although retreating throughout most of the last 100 years, it has been advancing since 1985 at an average of about a meter a day. Fed by four alpine glaciers, Fox Glacier falls 2,600 meters on its 13 kilometer journey from the Southern Alps down to the coast. Like the nearby Franz Josef Glacier, it is one of the most accessible glaciers in the world, with its terminal face an easy 5-kilometer walk from Fox Glacier village, or Weheka. Fox Glacier has the distinction of being one of the few glaciers to end among lush rainforest only 300 meters above sea level. The outflow of the glacier forms the Fox River.
Customize Your Dream Adventure
We are here to help craft tailor-made adventures for individuals, couples, families, and groups of explorers.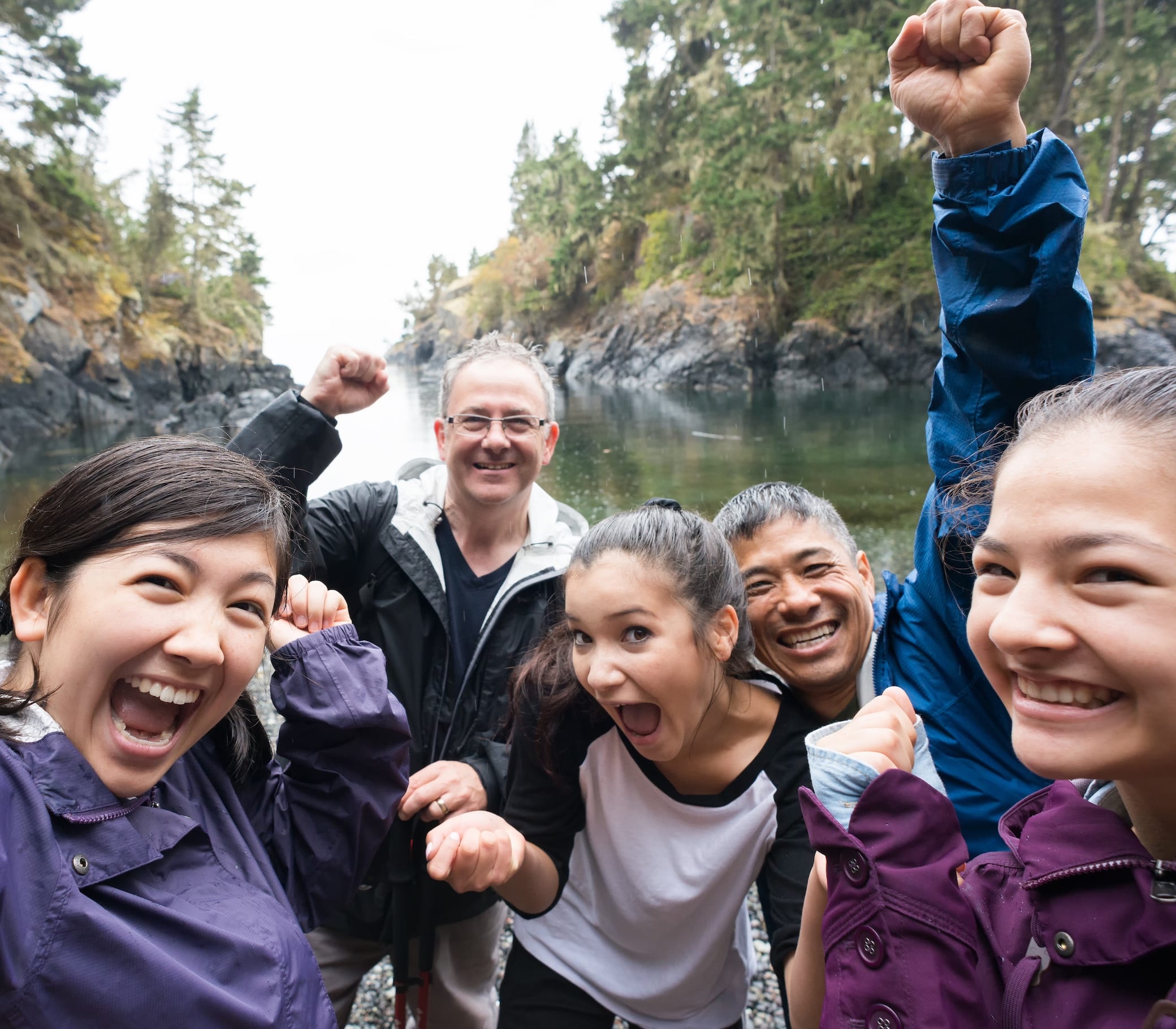 Attractions
Things to See & Do Near Fox Glacier