The Giraffe Center Adventure Tours
The endangered Rothschild giraffe breeding program started with the inception of the Giraffe Center back then in 1979. The giraffes breed naturally in an approximate 120 Acerage of land and the young calves born at the centre are introduced back into the wild at the age of 2years. The giraffes at the centre are closely observed and monitored by AFEW staff and when need be their natural diet is supplemented with Lucern Grass, salt blocks and carrots. Ever since the breeding started, the centre has handled over 50 Rothschild Giraffes and most of them have been introduced back into the wild in selected Kenya's protected areas.
Customize Your Dream Adventure
We are here to help craft tailor-made adventures for individuals, couples, families, and groups of explorers.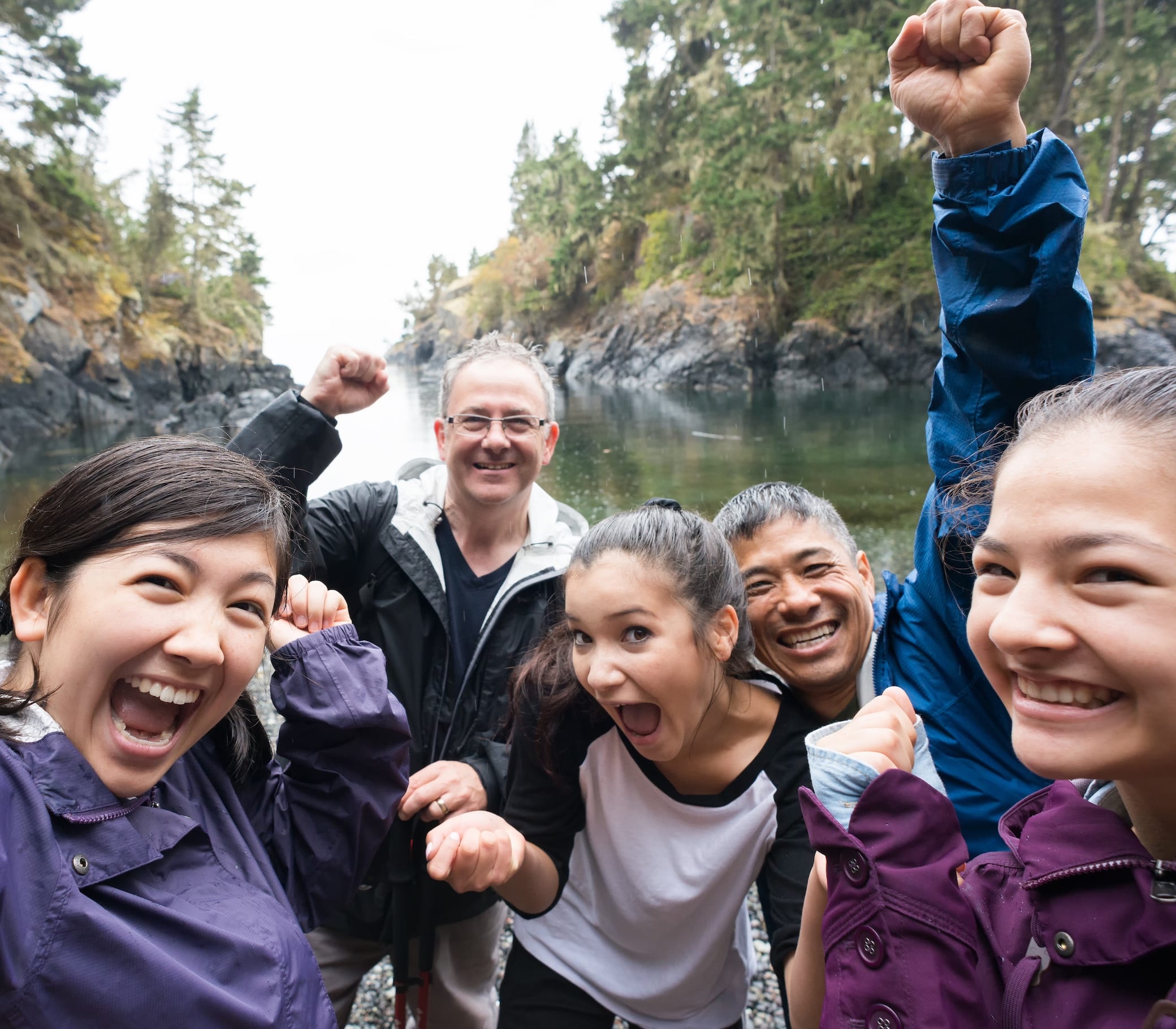 Attractions
Things to See & Do Near The Giraffe Center