Entebbe is a city on the shores of Lake Victoria in Uganda. Previously the seat of government, prior to Uganda's independence in 1962, Entebbe is still the site of Uganda's largest international airport, making the city the gateway for many travelers. Although Kampala is now Uganda's capital, the president's official office and residence remain in Entebbe.
Every Saturday, Entebbe hosts a lively market where vendors sell all kinds of goods. Travelers should not swim in Lake Victoria due to the presence of undesirable parasites.
Customize Your Dream Adventure
We are here to help craft tailor-made adventures for individuals, couples, families, and groups of explorers.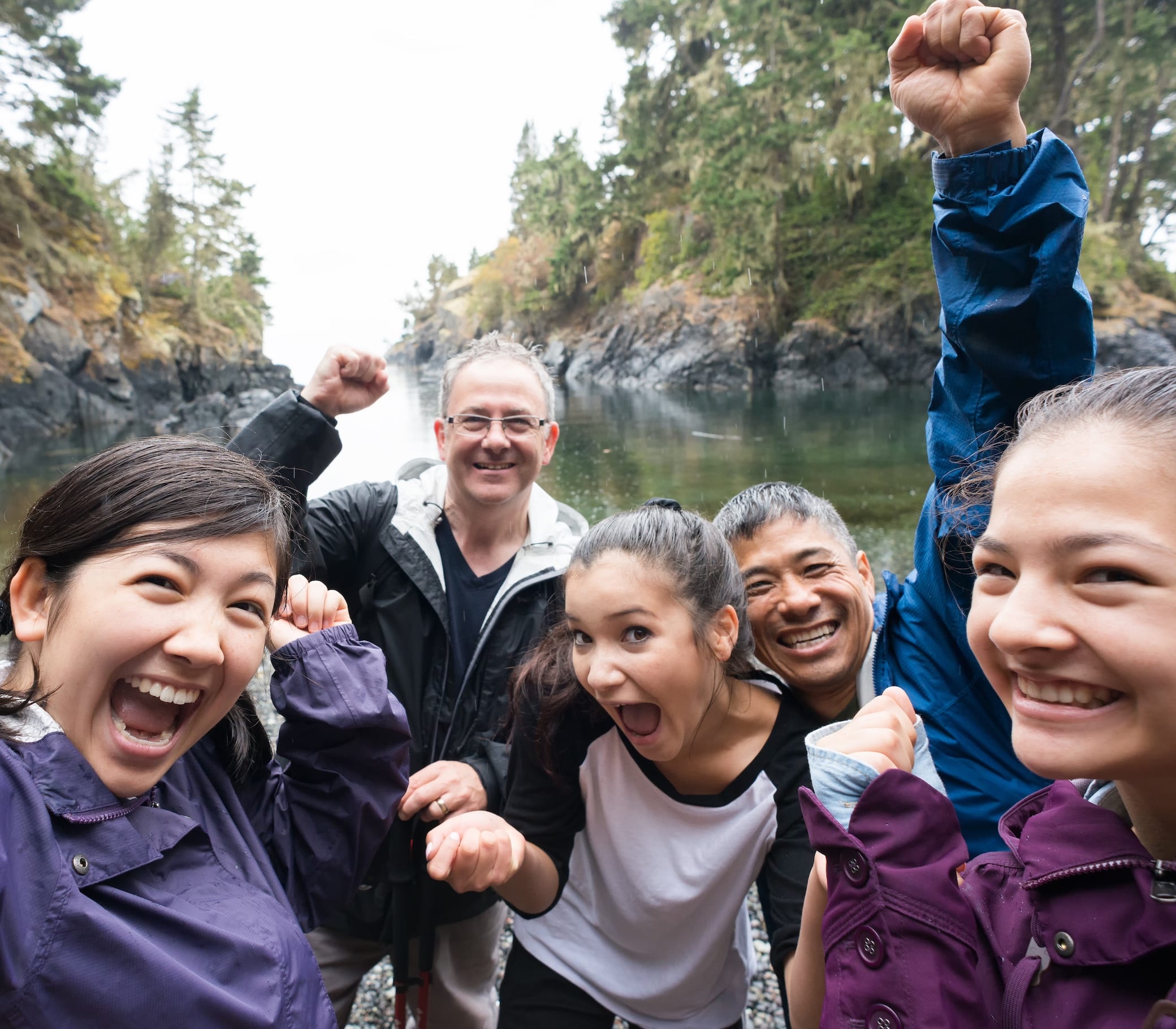 Attractions
Things to See & Do Near Entebbe