Kaputaş Beach is a long beach between Kaş and Kalkan in southwestern Turkey. It is situated at a distance of 20 km from Kaş and 7 from Kalkan, at a point where an extremely narrow valley towered by steep cliffs and forests joins the sea shore in the cove of the same name as the beach (Kaputaş). The beach is quite popular among visitors to the region due to its untouched natural beauty commanded by a view from the heights traversed by Kaş-Kalkan road. There are no fixed amenities in Kaputaş Beach, with only ambulant vendors who set up small stands selling snacks during the day. The beach is reached by stairs descending from the road and is guarded by the municipality of Kalkan. It is a favorite stopover for yachts along the Blue Cruise, although the open sea, and sometimes also the cove itself, can be quite unstable and wavy. The sea gets deep rather close to the beach in Kaputaş.
Customize Your Dream Adventure
We are here to help craft tailor-made adventures for individuals, couples, families, and groups of explorers.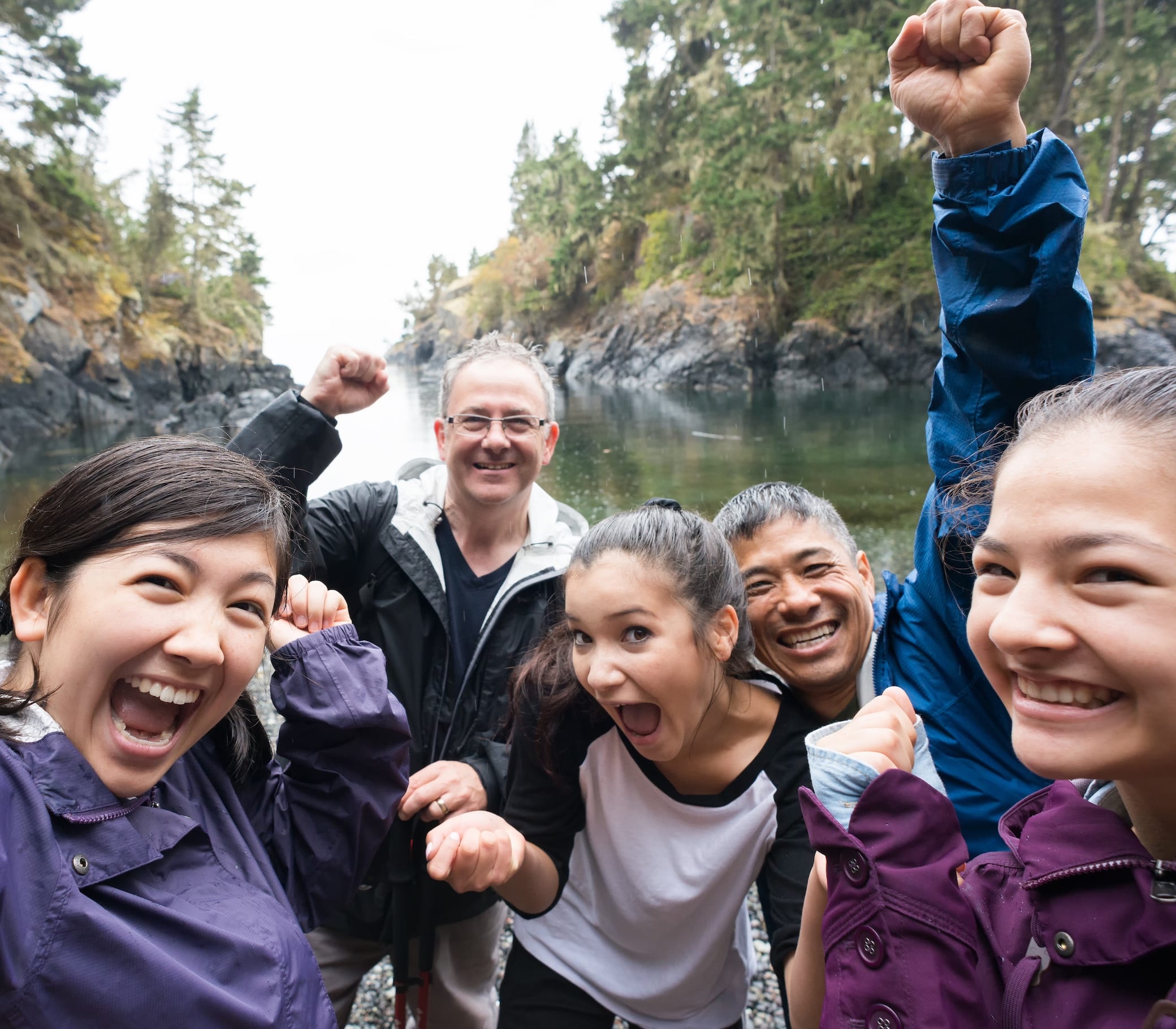 Attractions
Things to See & Do Near Kaputas