Iruya is a small town of population 1,070 in northwestern Argentina. It is located in the Salta Province of northwestern Argentina, and is the capital of the Iruya Department. Located in the altiplano region along the Iruya River, Iruya sits nestled against the mountainside at an elevation of 2,780 meters (9,120 feet). It is located over 300 kilometers (190 mi) from the province capital of Salta. A 50 km (31 mi) portion of the route to Iruya is unpaved. Nonetheless, the town is popular with tourists for its scenic location and townscape and friendly locals. About 8 km north of Iruya there is the village of San Isidro, 7 km north there is the village of San Juan, 6 km south there is the village of Pueblo Viejo. Iruya's name is derived from the Quechua language, meaning "abundance of straw". Iruya was officially founded in 1753, but the first inhabitants settled here around 100 years earlier. They were mainly Indians of which the oldest roots go back to the Ocloyas, a people belonging to the ethnic group of the Kolla who stem from the Kollasuyo, which used to be one of the four regions of the Inca empire.
Customize Your Dream Adventure
We are here to help craft tailor-made adventures for individuals, couples, families, and groups of explorers.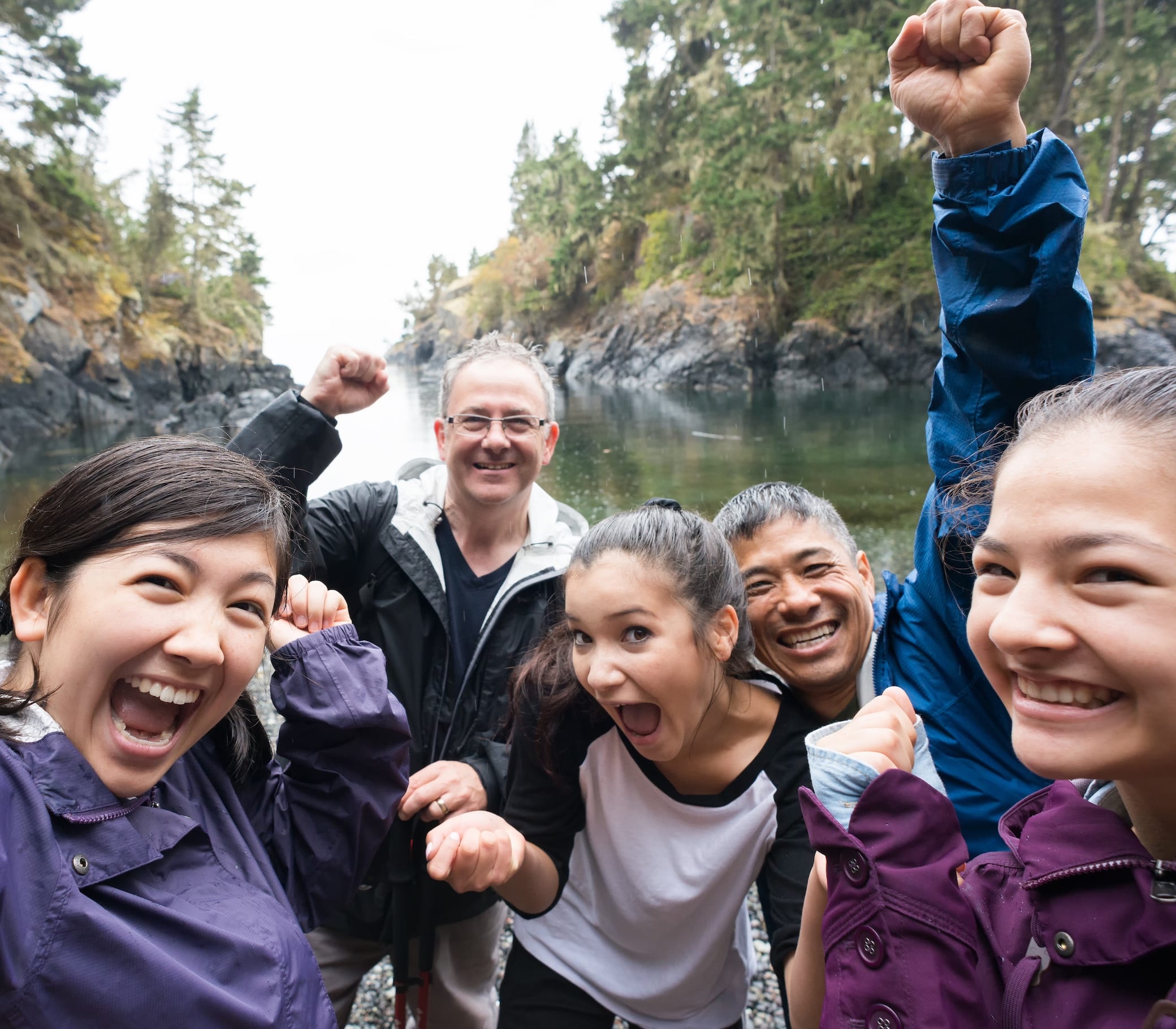 Attractions
Things to See & Do Near Iruya