Lake Victoria Adventure Tours
Lake Victoria, shared by Kenya, Tanzania, and Uganda, is Africa's largest lake by area, the world's largest tropical lake, and second-largest fresh water lake by area, after Lake Superior in the United States and Canada. Named for Queen Victoria in 1858, Lake Victoria is often considered to be the source of the Nile, although the technical source of the Nile would be the rivers that feed Lake Victoria.
Travelers can visit islands on Lake Victoria some of which contain largely untouched natural reserves for mammals, reptiles, and birds, including some species found exclusively in the Lake Victoria region. Boat tours and fishing charters are available, but travelers should not swim in Lake Victoria, which contains undesirable parasites, and malaria precautions are necessary.
Customize Your Dream Adventure
We are here to help craft tailor-made adventures for individuals, couples, families, and groups of explorers.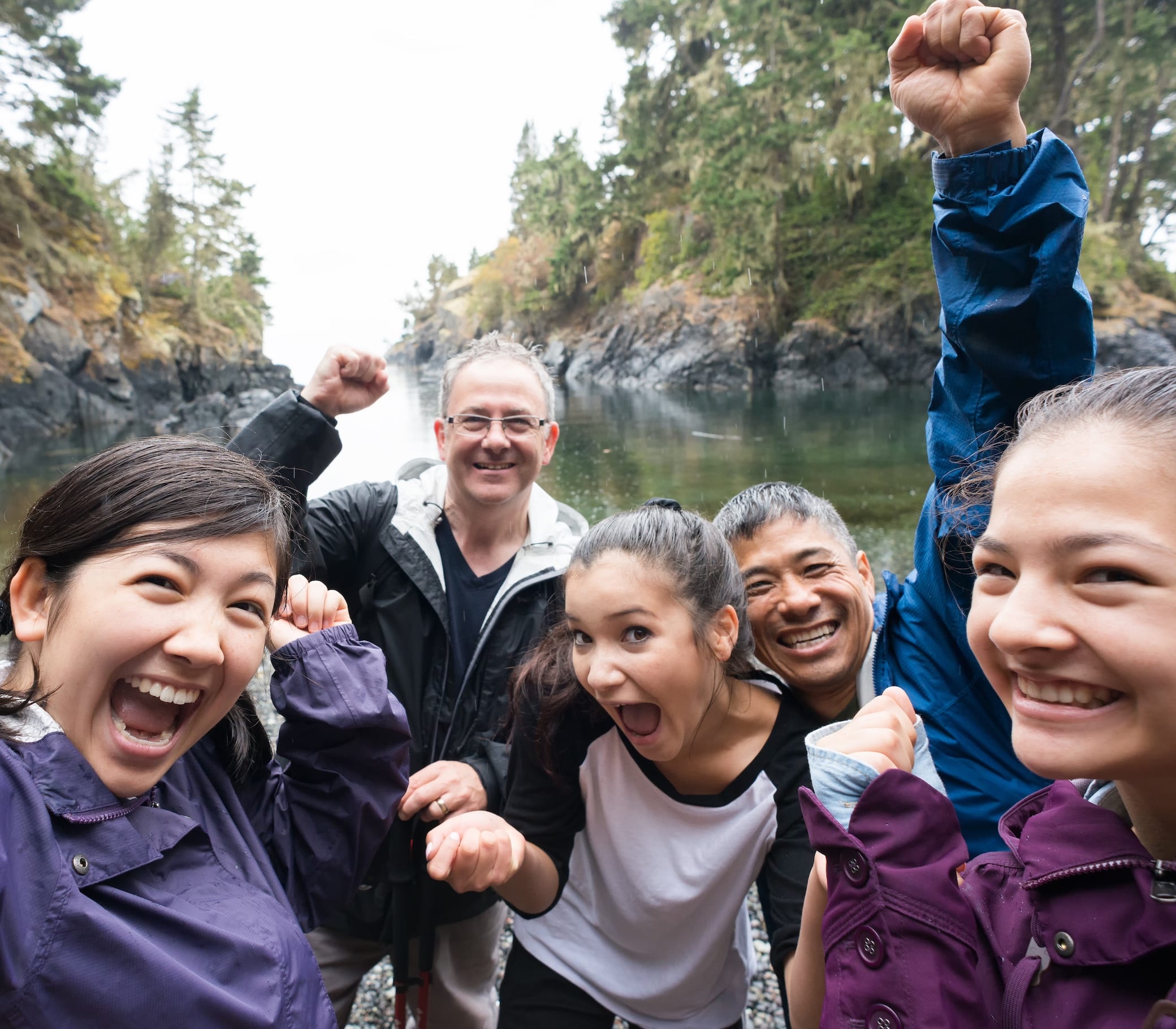 Attractions
Things to See & Do Near Lake Victoria