Murchison Falls Adventure Tours
Murchison Falls, also known as Kabarega Falls, is a 43 meter waterfall on the Nile inside Murchison Falls National Park in Uganda. In addition to the falls, visitors may view many varieties of mammals and birds that live along the Nile
The falls begin from a narrow gap at the top before falling 43 meters (141 feet) into Lake Albert. European visitors named the falls for Sir Roderick Murchison, president of the Royal Geographic Society.
Customize Your Dream Adventure
We are here to help craft tailor-made adventures for individuals, couples, families, and groups of explorers.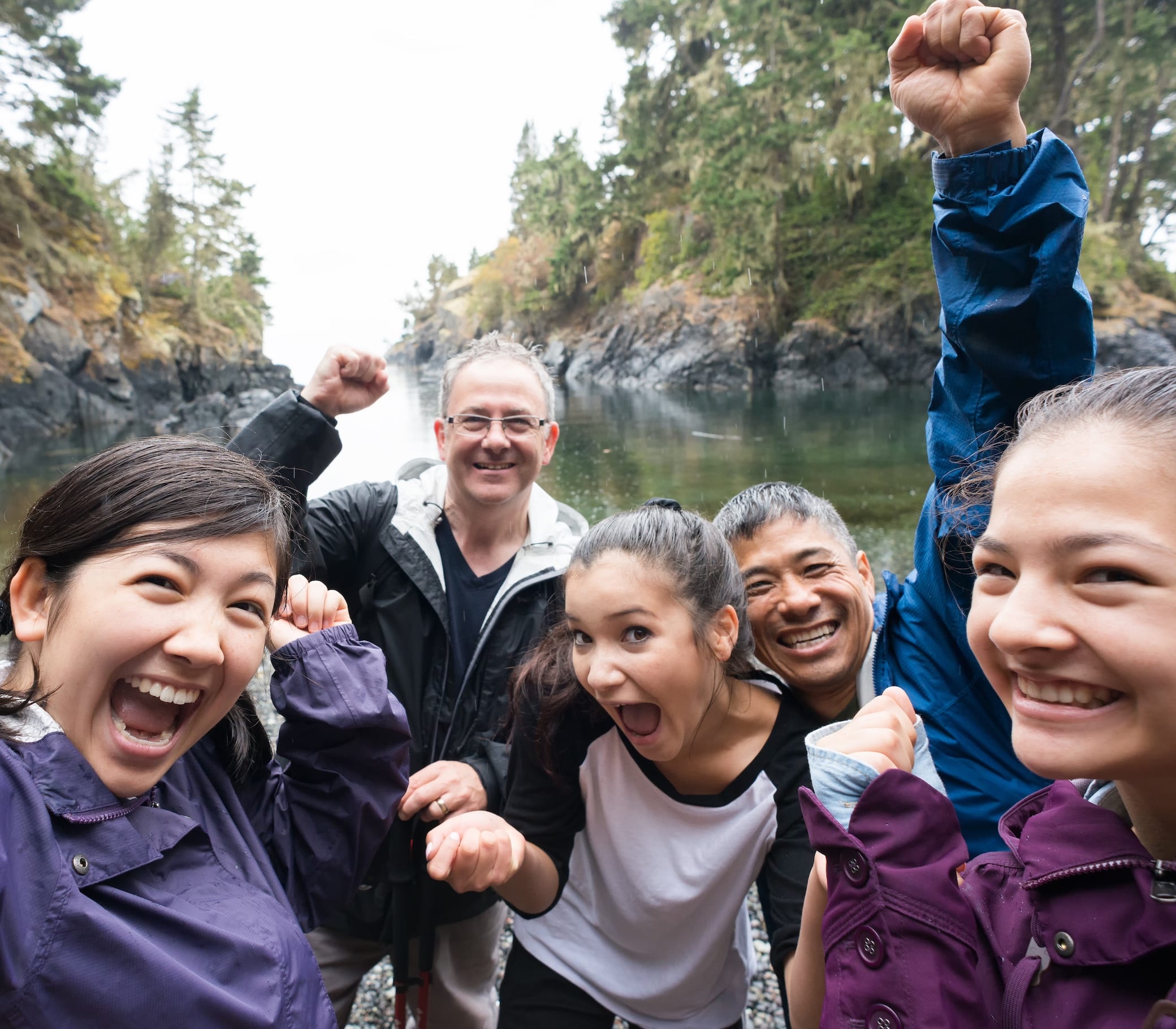 Attractions
Things to See & Do Near Murchison Falls