Kruger National Park Adventure Tours
Kruger National Park is one of the largest game reserves in Africa. It covers 19,485 square kilometres (7,523 sq mi) and extends 360 kilometres (220 mi) from north to south and 65 kilometres (40 mi) from east to west. To the west and south of the Kruger National Park are the two South African provinces of Limpopo and Mpumalanga. In the north is Zimbabwe, and to the east is Mozambique. It is now part of the Great Limpopo Transfrontier Park, a peace park that links Kruger National Park with the Gonarezhou National Park in Zimbabwe, and with the Limpopo National Park in Mozambique. The park is part of the Kruger to Canyons Biosphere, an area designated by the United Nations Education and Scientific Organisation (UNESCO) as an International Man and Biosphere Reserve (the "Biosphere"). Its northern part is also included in the 'Vhembe Biosphere Reserve', named a biosphere reserve by UNESCO since 2009. The reserve includes also the Blouberg Range, the Makgabeng Plateau, the Makuleke Wetlands, the Mapungubwe Cultural Landscape and the Soutpansberg. Out of the 517 species of birds found at Kruger, 253 are residents, 117 non-breeding migrants, and 147 nomads. All the Big Five game animals are found at Kruger National Park, which has more species of large mammals than any other African Game Reserve (at 147 species). There are webcams set up to observe the wildlife.
The park stopped culling elephants in 1994 and tried translocating them, but by 2004 the population had increased to 11,670 elephants, by 2006 to approximately 13,500 and by 2009 to 11,672. The park's habitats can only sustain about 8,000 elephants. The park started using annual contraception in 1995, but has stopped that due to problems with delivering the contraceptives and upsetting the herds.
Kruger supports packs of the endangered African Wild Dog, of which there are thought to be only about 400 in the whole of South Africa.
Kruger National Park holds over 48 tons of ivory in storage. According to Convention on the International Trade in Endangered Species of Wild Flora and Fauna (CITES), it is allowed to sell 30 tons.
Customize Your Dream Adventure
We are here to help craft tailor-made adventures for individuals, couples, families, and groups of explorers.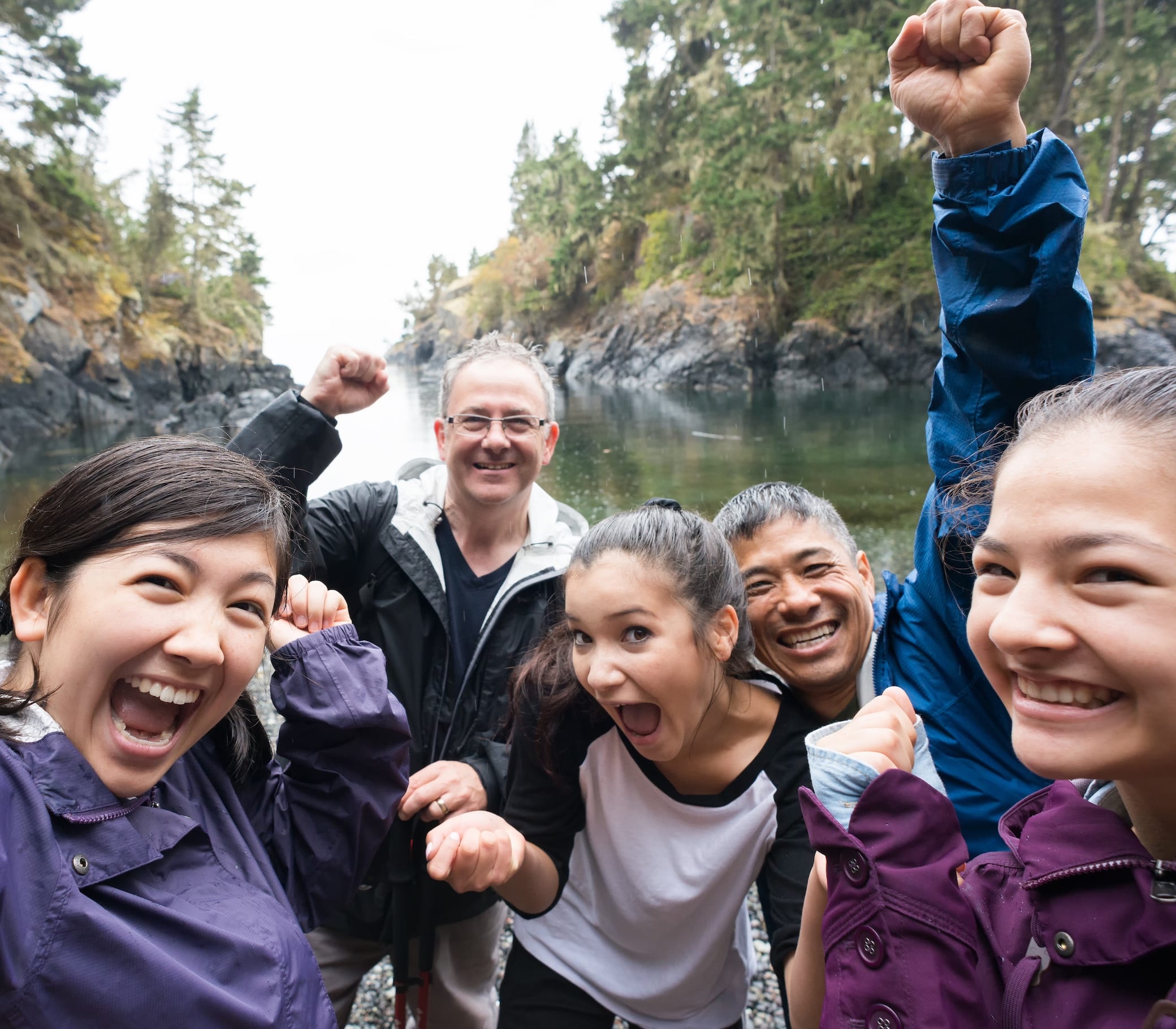 Attractions
Things to See & Do Near Kruger National Park
South Africa Travel Tips & Stories