Baltra, also called South Seymour, is an island that is part of the Galapagos Islands in Ecuador. Baltra is not itself part of Galapogas National Park, but it hosts the airport where most travelers begin or end their journey.
The original airport site was built as a U.S. air base to defend the Panama Canal during World War II.
Customize Your Dream Adventure
We are here to help craft tailor-made adventures for individuals, couples, families, and groups of explorers.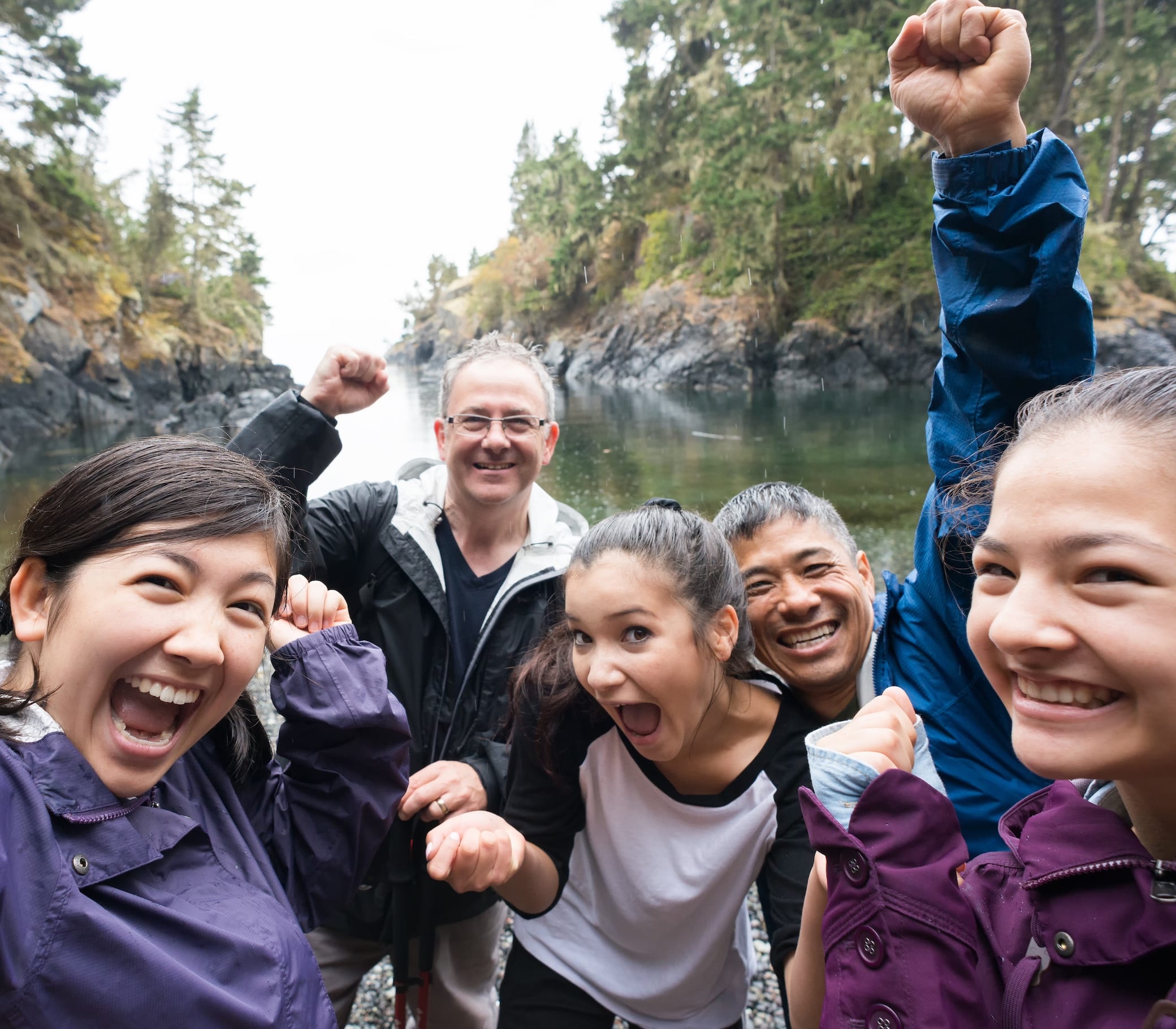 Attractions
Things to See & Do Near Baltra
Galapagos Travel Tips & Stories