Anuradhapura Adventure Tours
Anuradhapura is a city in Sri Lanka. A UNESCO World Heritage site, many travelers visit to view well-preserved ruins of ancient Sinhala civilization.
Buddhists consider the ancient city to be sacred and the area is surrounded by monasteries. Travelers should dress modestly when visiting Buddhist religious sites.
Customize Your Dream Adventure
We are here to help craft tailor-made adventures for individuals, couples, families, and groups of explorers.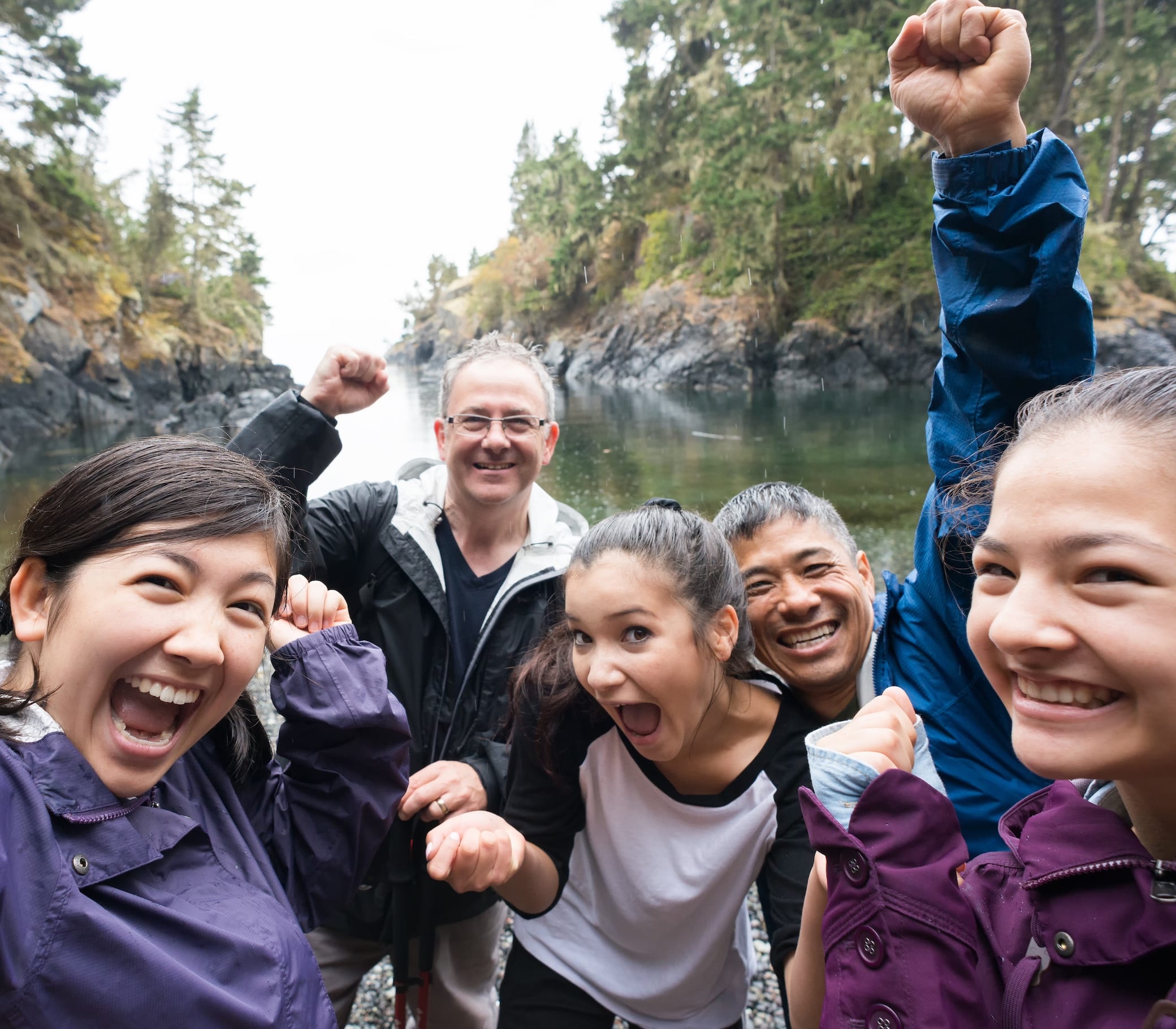 Sri Lanka Travel Tips & Stories